Learn With Lynn
What You Really Want to Know
Information we thought was worth sharing with you: Market Trends, Buying or Selling a Home, What is Going on in the Nation and in Your Backyard.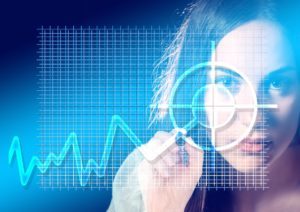 The "Cost Burden" of Renters vs. Homeowners
Homeowners and renters each face their own financial issues, but which one has been the most cost-burdened?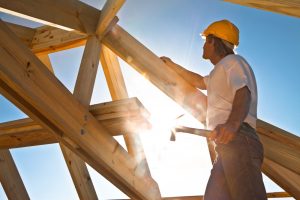 Wanted: Homes in Need of Renovation
A new report found that more and more homebuyers are looking to purchase fixer-uppers that need some remodeling. Here's why.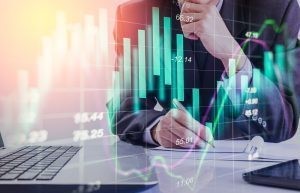 Is a Recession Heading Our Way in 2020?
A decade after the 2008 housing crisis, a new article examines how the Fed is preparing for the next possible economic downturn.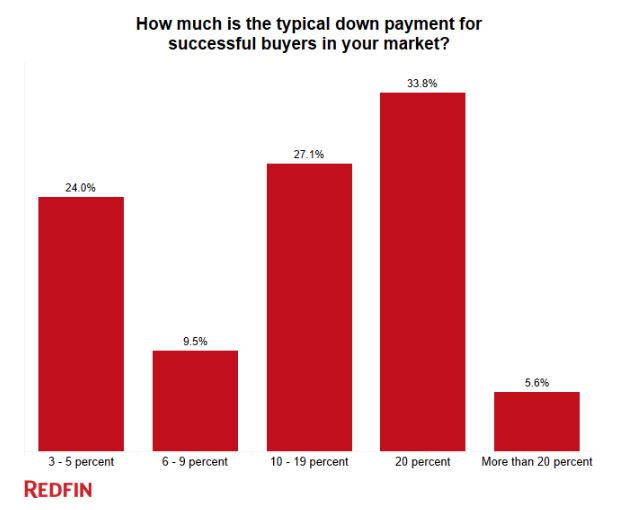 Good News for First-Time Buyers
With home price appreciation slowing and inventory growing, first-time homebuyers should have more options in the near future.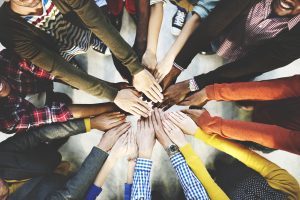 Extending the Fair Housing Act to the LGBTQ Community
Here's how lawmakers are attempting to update the Fair Housing Act through protections aimed at the LGBTQ community.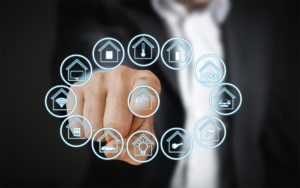 Top 10 Home Features for Baby Boomers
A recent study revealed the home features that baby boomers liked and those that they would rather do without. What topped their list?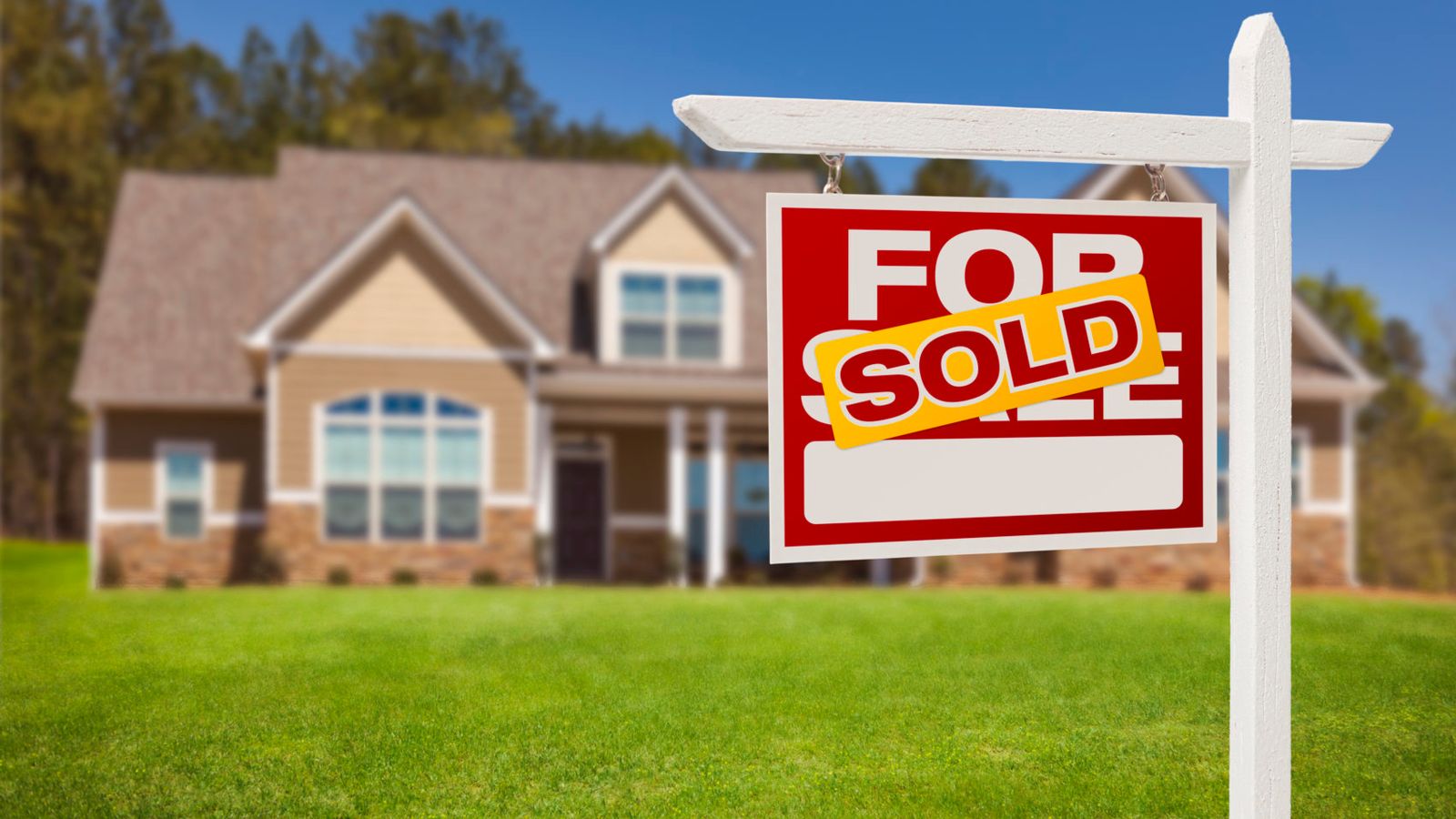 The True Cost of Selling a Home
Click through to learn how much sellers are spending on activities that go beyond closing costs to get the right value for their properties.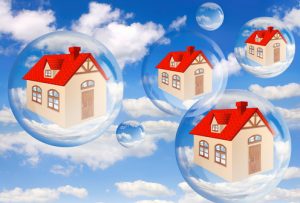 The Real Estate Bubble of 2009: Then and Now
It's been a decade since the real estate bubble in 2009, a recent study shows promising numbers in metro areas have rebounded the most. Find out where they are and what has helped them get there.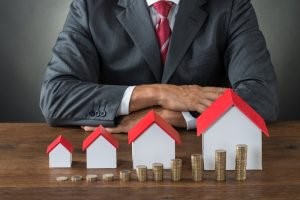 Homebuyers Stretching Budgets for the American Dream?
In a competitive market, homebuyers may have to choose between stretching their budget or compromising on amenities.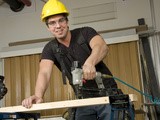 The Truth Behind Home Flipping
A new report looks at the many factors that go into renovating homes and the headwinds that home flippers face, especially while looking for funding.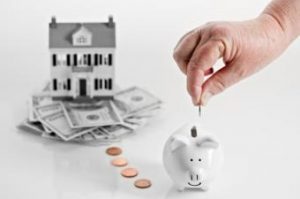 The Impact of a Tightening Mortgage Market
A new report that looked into credit and lending gave insights into the rise of fintech lending and where the mortgage market was headed.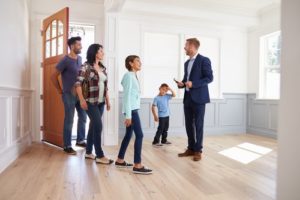 The End of Housing Inventory Woes?
Home sales remained cool over the past month but the market is swinging back in favor of homebuyers despite widespread price increases. Nationwide article.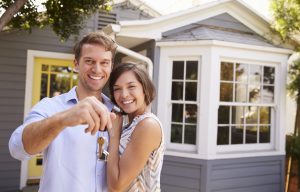 The Housing Habits of Millennials
From their preferred down payment amount to the type of mortgage loans they opted for, a study compared how millennials approach homebuying compared to other generations. Here's what it found.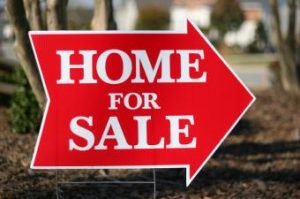 How Home Prices Can Help Buyers Take the Plunge
A new report has projected home price growth to moderate again this year. Which other factors will provide more opportunity for buyers to purchase their first home?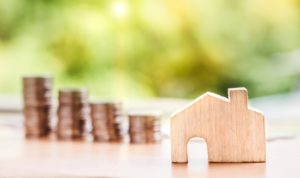 How Millennials Are Adapting to Rising Prices
Young Americans are meeting the challenging environment of tight supply and rising home prices head-on with this type of mortgage loan.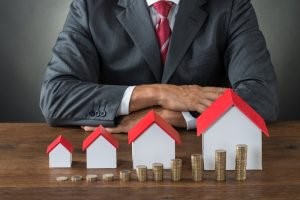 2019 Real Estate Outlook: What Can Investors Expect?
A report sheds light on real estate trends and opportunities for investors in the U.S amid rising construction costs and rental incomes. Here's what it revealed.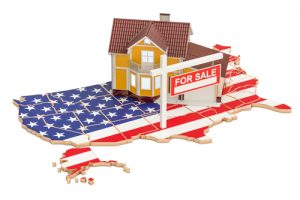 The Housing Market's New Normal?
As inventory rises, an analysis found that properties in some of the hottest housing markets aren't moving as fast as they used to. Here's what this trend could mean for homeowners looking to sell.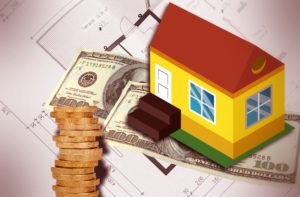 Price Appreciation vs. Housing Demand
Here's what a study comparing the current state of U.S. housing with the peak of the last cycle revealed about the state of homeownership.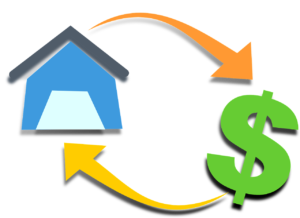 Why 2019 Could Be a Buyers Market
As home price growth continues to slow, a new report looks at how homeowner perceptions could change the market's outlook.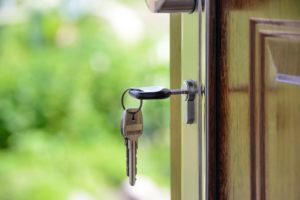 Housing Finance in 2019
Which legislation and trends are likely to impact housing finance this year? Here's what experts in this space had to say.
Securing Foreclosure Protections for Veterans
New legislation passed in the Senate will permanently extend foreclosure protections for veterans and their families.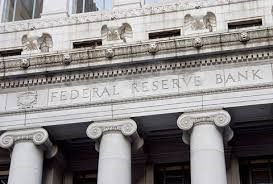 How the Shutdown Impacted Housing
With President Trump signing a deal to reopen the government, federal agencies like HUD will reopen after 35 days. Here's how the longest shutdown in the nation's history impacted housing and the institutions associated with it.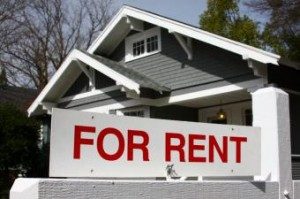 It Pays to Be a Landlord
A new study breaks down the wealth gap between consumers who just own their homes and investors who make their incomes from renting out their properties.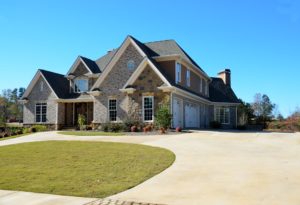 Why Luxury Home Prices Have Caught a Cold
Here's what a new report revealed about the factors that have been responsible for a softening of home prices for luxury properties.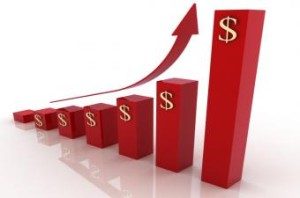 Why are Single-Family Rents Surging?
What does the rise in single-family rent prices mean for aspiring homeowners? A report looks at the areas that experienced growth as well as factors that are likely to have an impact on the SFR market.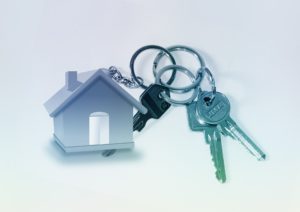 Examining the Shifts in Housing Values
What do the current trends in home values and rentals signal? Here's what a report revealed on how changes in home values and rents have impacted the market this past year.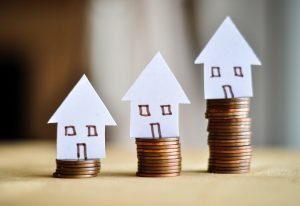 Beware of the Bargain
For potential home buyers, their budget is a critical component to their purchasing decision, so a bargain-priced home can be enticing. But shoppers shouldn't always take a listing at its word.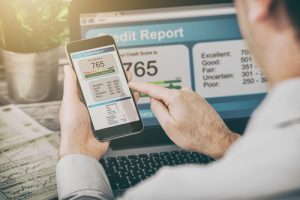 What's the Score?
How does the activity of buying a home impact credit scores? A new report gave insights into this question and where buyers.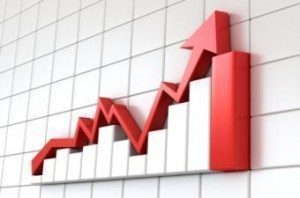 How Much Longer Will Home Prices Climb?
FHFA's latest data revealed that select regions experienced the maximum growth in home prices during the year.


Hiking Up Mortgage Payments
As mortgage rates continue to climb buyers, are asking themselves whether they should buy now. A new report analyzes how much more consumers are paying in the rising-rate environment.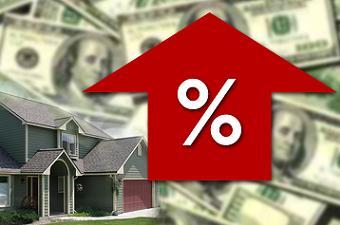 Home Maintenance and Repair Projects on the Rise
A new report giving insights into the health of the single-family housing market found an increase in the annual volume of maintenance and remodeling projects. Here are the factors responsible for this upswing.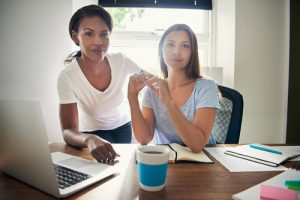 Navigating Obstacles in Women-Owned Small Business
With October being celebrated as Women-owned Small Business Month, a new webinar will explore how qualifying as a certified women-owned small business can present growth opportunities for organizations led by female entrepreneurs.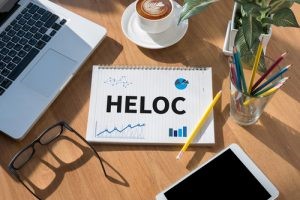 HELOCs on the Rise
Lending products that help owners tap into their home equity are poised to rise, according to a new report. What are borrowers using these loans for?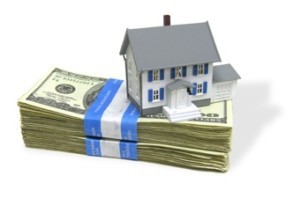 The Housing Choices of Older Americans
As senior-held mortgage debt increases, how are the choices made by older American homeowners likely to impact their home equity and their ability to pay off their mortgage before they retire?






To Own or to Rent: The Question Troubling Homebuyers
With home prices continuing their upward march, a study found that fewer counties had homes where a median-income family could afford to buy. Does this mean renting could soon become a cheaper option for many potential homebuyers?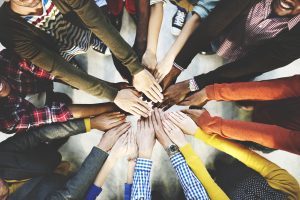 Fair Housing Act Applies to LGBT Too, Says Court
The Seventh Circuit Court recently ruled that landlords or housing providers could be liable for anti-LGBT abuse towards their residents. Here's what this means for housing and the LGBT community.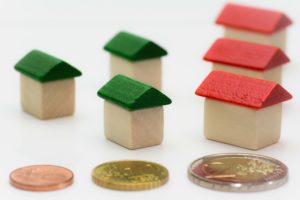 Home Prices and First-Time Buyers
Home prices, which have been rising steadily, are likely to decelerate over the year, according to a report. Will this herald some relief for young, first-time homebuyers who have been holding back from entering the market?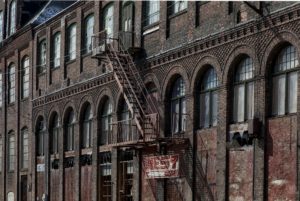 10 Metros With the Greatest ROI for Homeowners: Palm Bay is in Top Ten!!
A study found that the annualized return on home sales in the nation's 100 largest metros ranges from 2 percent to 14 percent. Here's a look at the metros that top the list. Hint: Homeowners in the Northeast stand to gain the most.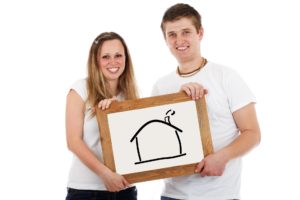 Owning a Home vs. Buying Difficulties
American homeowners don't seem to like the buying process, a new study finds. Click through to learn which generation of homeowners found the journey from being a homebuyer to an owner most difficult.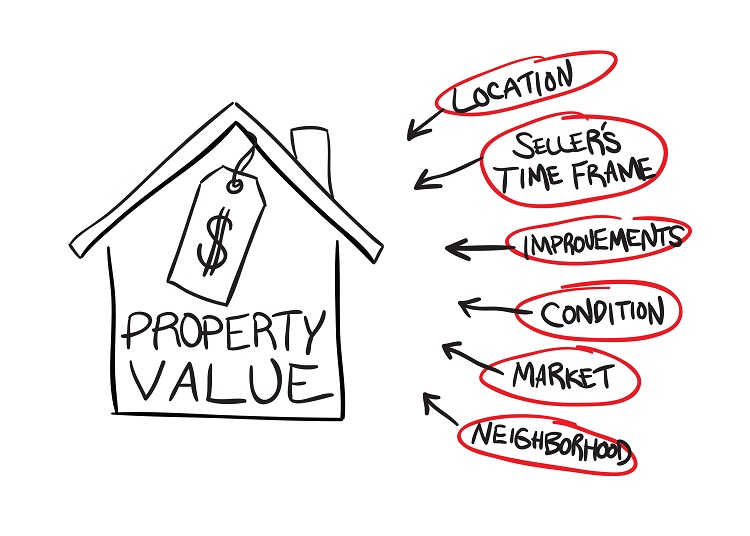 Appraisal Values vs. Homeowner Perceptions
A recent report found that the gap between homeowner perceptions of their home's value and appraisal value was closing in. Here's why.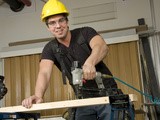 How to Hire a Home Contractor: Tips and Best Practices
Looking for the best contractor for your home construction or renovation? Click through for tips and best practices when hiring a home contractor.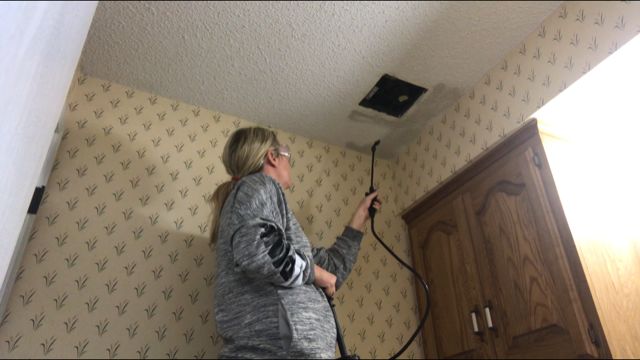 Remove Popcorn Ceilings & Create an Orange Peel Textured Wall!
By removing popcorn ceilings, you are increasing your homes value and ridding your home of the "outdated" look. One important note: If the popcorn was added before 1979, get it tested for asbestos. By adding an Orange Peel Texture, this provides a great updated look for your home.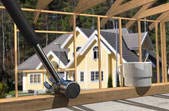 Five Tips for Your Home Renovations
If you are going to remodel your home please read this article. The process can be daunting, so make sure you do all your due diligence.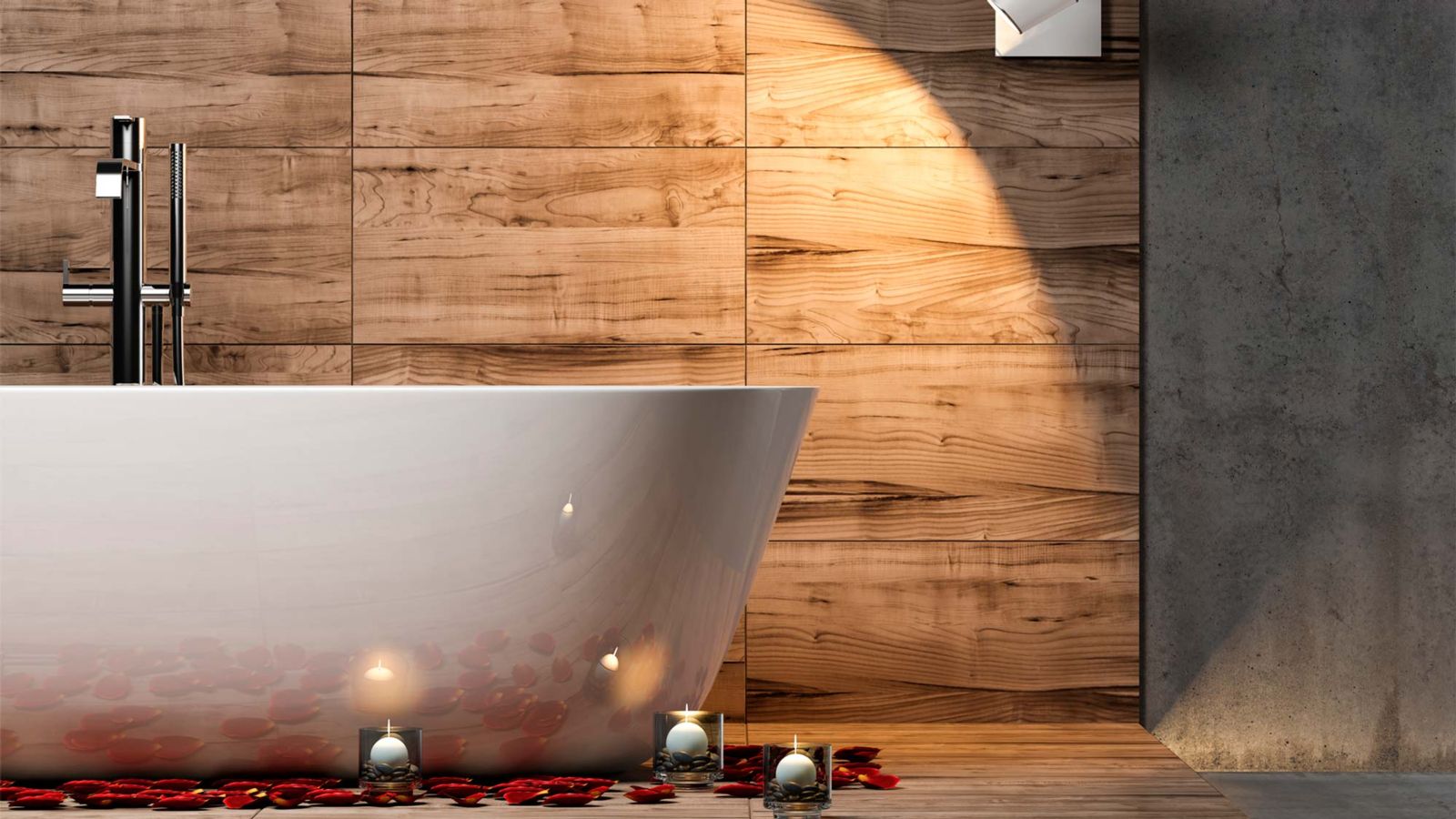 Cool New Tile Ideas for Your Kitchen, Bathroom, and Beyond
If your bathroom or kitchen is plastered in plain old tiles that don't rock your world, why not shake things up with an update? Look no further than these mind-blowing new tile ideas you can pull off in your own home. Wherever you put them, that area is bound to become the crown jewel of your house.





Please go "like us" on Facebook

Updated 7/15/2019