Learn With Lynn
What You Really Want to Know
Information we thought was worth sharing with you: Market Trends, Buying or Selling a Home, What is Going on in the Nation and in Your Backyard.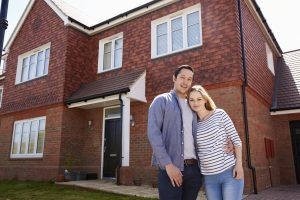 Rate Hikes and Millennial HomebuyersWhile other groups may be putting off buying a new home, millennials are taking out loans in record numbers. Here's why.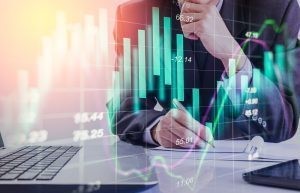 A Focus on Millennial Housing Trends
On Wednesday, the latest installment the Millennial Tracker will delve into mortgage data and trends collected from millennial borrowers, such as loan type preferences and where their homebuying habits are most focused.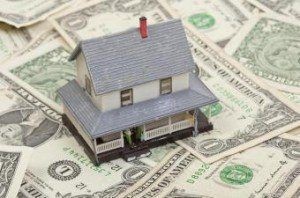 Inventory Shortage Continues to Trouble the Housing Market
The housing market is grappling with supply shortages according to a report on the state of the U.S. housing market. What else has the market gone through during the quarter?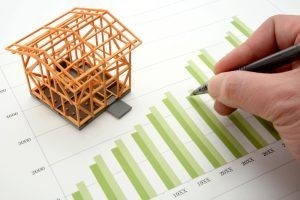 The Price-Inventory Effect: New Home Sales Slip
The sales of new homes fell in February, but there's a lot of room for growth going into the homebuying season, say experts. Here's why.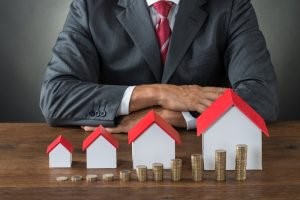 Existing Home Sales Spring Back
After a dismal showing in January, existing home sales increased last month. Do these numbers herald a competitive home buying season?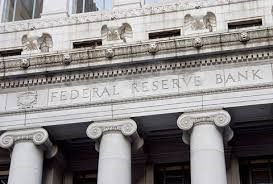 Rising Rates to Impact Homebuyers
The Fed raised interest rates by a quarter point hinting at more hikes later in the year based on how the economy performs, this move could have a far-reaching impact on the housing industry.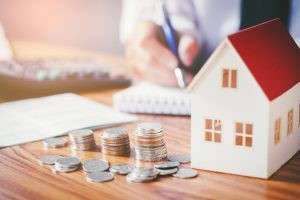 Measuring Home Affordability
The Real House Price Index releasing this week will look at price changes of single-family properties across the country.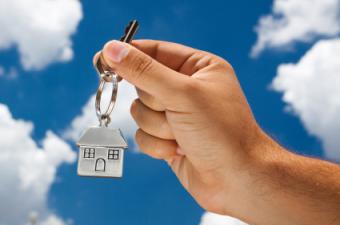 10 Cities Primed for Foreclosures
New rankings list the 10 worst U.S. cities to live in. Considering the factors the list takes into account, they're likely the worst places to invest in, too.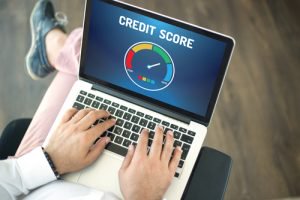 Credit Score Facelift
As the years go by, technology progresses. New computers and cellphones, more efficient ways of handling paperwork—but what about credit reporting? See what an industry source and concerned senator have to say about it.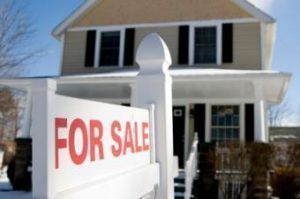 The Hurdles of Housing Inventory
Housing inventory is historically low, and it's driving up home prices—and demand—across the country. But what's causing the shortage and how can the market overcome it? New data has some answers.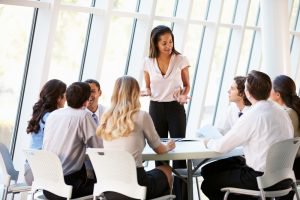 Celebrating the Female Leaders in Housing and Mortgage
This September, DS News' sister publication, MReport, will honor housing's top females in its Women of Impact list, which will be featured in a special Women in Housing issue. Read on to find out how to nominate a top female in your company.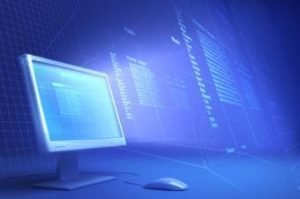 Winning Their Game—Entice Millennials into the Market
Millennial homebuyers are the source of a significant debate concerning the future of homeownership. Do they want to get a foothold in the marketplace? If so, how can the industry usher and encourage this next generation to take the plunge?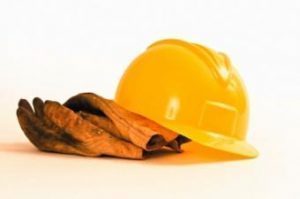 How Much Are We Spending on New Construction?
May brought changes to the standard trend in constructionspending. How long might this new trend continue? See how it varied, and how it fared compared to a month ago, and this time last year.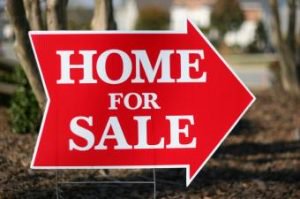 Are the Days of the Seller's Market Numbered?
If a recent analysis is accurate, seller's days may be numbered. Markets in once-hot major cities have all showed signs of slowing down in recent months, but does it spell a nationwide trend?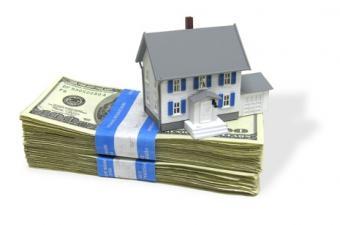 Racing Against the Home Buying Clock.
An ongoing trend in the housing market shows homebuyers are having to get a move on, but in what ways can buyers make smart decisions with the extreme time crunch?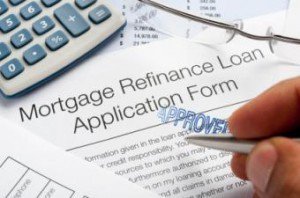 Most Buyers Unfazed by Rate Hikes as Inventory Continues Dropping. May was a hot month for increasing home prices, and the report suggests the summer selling season will be no different. How will increasing home prices and dwindling inventory affect those searching for a home?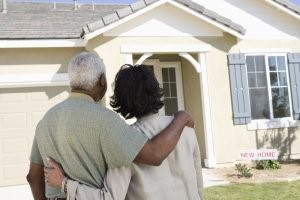 Reverse Mortgage Complaints Common for Older Americans
Personally, would Never advise family, friends or Clients to get a reverse mortgage unless they have no family. I would rather them get a home equity due the huge fees and cost associated with a Reverse mortgage. I have sadly handled the foreclosures after the home goes back to the bank because the family cannot afford to buy it back at full price with all the fees.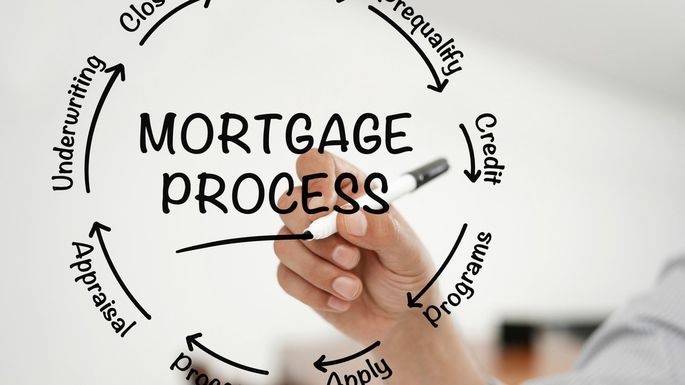 How Do Mortgages Work? What You Need to Know About the Home Loan Process
Mortgages might be one of the most essential and common parts of the home-buying experience, but they're also one of the most misunderstood. Whether you're on the search for your first home or just need some clarification, here's how mortgages work—and what you need to know.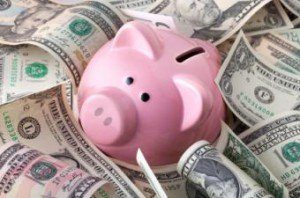 High Down Payments Alter Young Homebuyer Priorities
Many young homebuyers are more focused on personal achievements, such as dream jobs and travelling, than "traditional," long term life milestones, such as marriage and parenthood. Shifting priorities along with high down payments and the amount of time required to save for these payments are among the reasons why millennials aren't settling quite yet.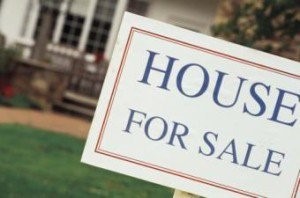 Homes are selling 8 days faster this spring, says realtor.com
Prices are booming, but that isn't stopping inventory from flying on and off the market.
Five Tips for Your Home Renovations
If you are going to remodel your home please read this article. The process can be daunting, so make sure you do all your due diligence.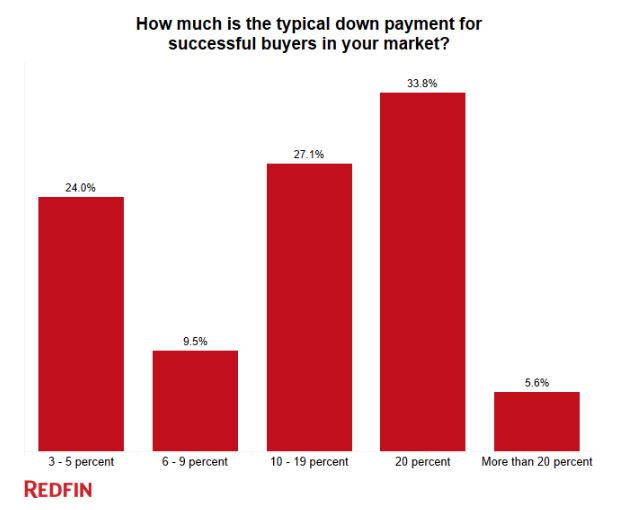 Challenges Easing for Millenials and First-Time Buyers
The down payment has tradtionally been cited as the most common obstacle to homeownership. But apparently, it may not be as big an obstacle as originally thought.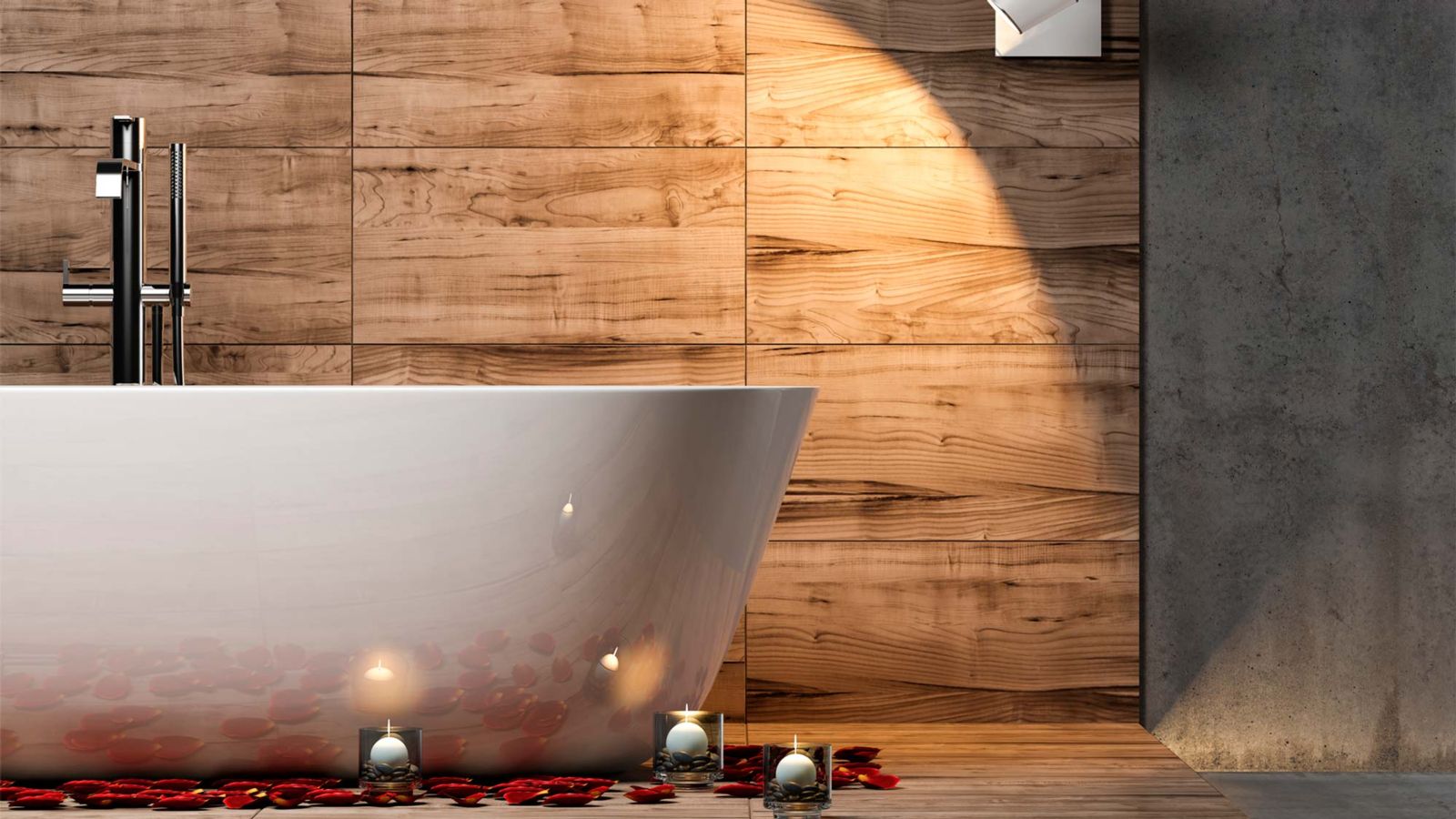 Cool New Tile Ideas for Your Kitchen, Bathroom, and Beyond
If your bathroom or kitchen is plastered in plain old tiles that don't rock your world, why not shake things up with an update? Look no further than these mind-blowing new tile ideas you can pull off in your own home. Wherever you put them, that area is bound to become the crown jewel of your house.







Please go "like us" on Facebook

Updated 4/24/2018