Meet the Broker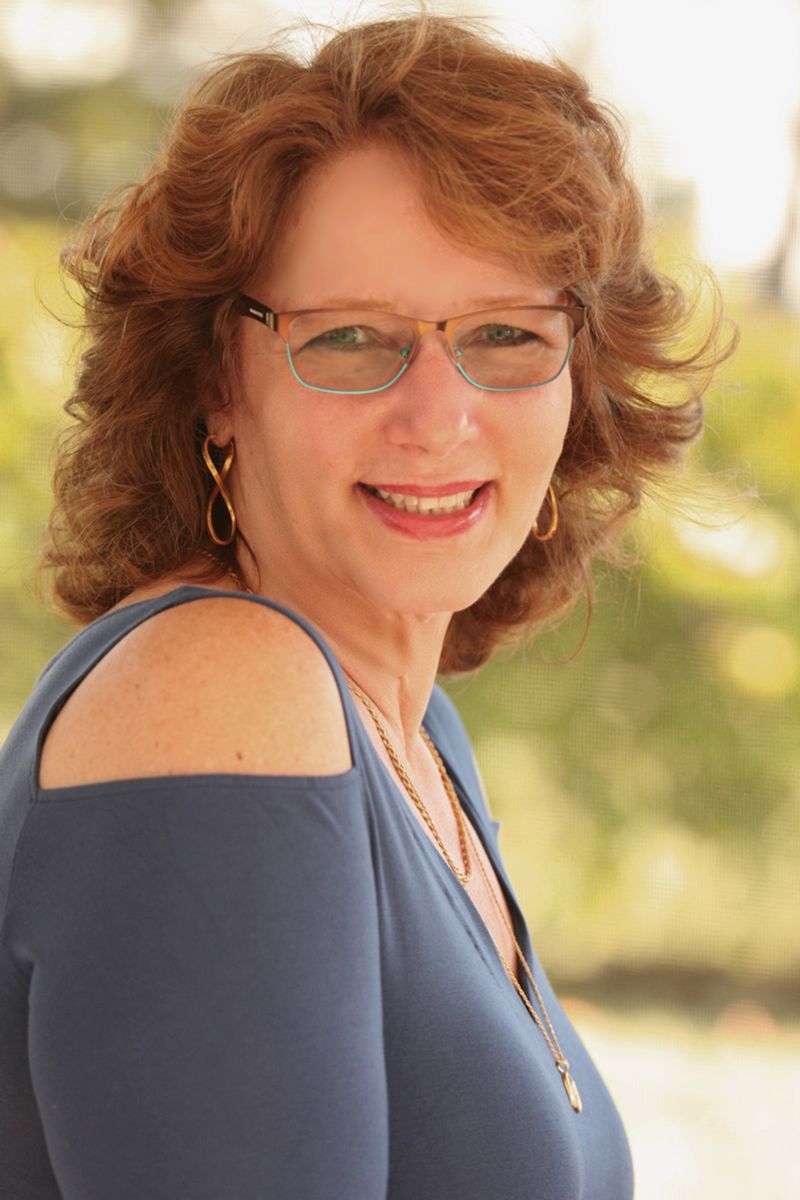 Lynn C. Burley
Broker Owner
Phone:(321) 427-6788
Fax: (321) 215-9239
Email: Lynn@BurleyProperties.com

Lynn's Mini personal Bio
Lynn Burley grew up in the North Eastern States, predominantly on the Eastern Shore of Maryland and Virginia. She graduated from Virginia Tech with a major in Hotel, Restaurant and Institutional Management and a Minor in Business, Lynn went to work for Aramark Co. for 10 years with a hiatus in the middle, to attend The Culinary Institute of America in Hyde Park, NY studying to be a Pastry Chef.
Lynn went back to Aramark Co. and on to become the first female Pastry Chef/Bakery Manager at University of Virginia. She left to open her own Bakery/Catering Business until she moved down to the wonderful weather of Florida in 1997.

Lynn was enticed into the wonderful world of Real Estate, so much so that she sold her credit card processing company and became a full time Realtor. Lynn took to real estate like a duck takes to water. She wrote her first sales contract the very first time she showed property and hasn't stopped since.
Lynn is now a Multi-million dollar producer making her a very successful Realtor. We strongly believe she has the education, initiative and drive to satisfy all of your real estate needs. She has closed over 1,000 clients in the last 5 years! Lynn was the Number 1 Realtor in Brevard County and was #32 in the Country in 2014. Lynn is still Number 1 in Brevard county with no help from a Buyer or Listing Agent as shared in the Wall St. Journal, Real Trends. Lynn has since started her own brokerage and is specializing in foreclosure properties representing several banks and asset managers. She is an out of the box thinker. Being a Realtor is not just a job to Lynn, not even a career. It's a true calling. Real Estate is Lynn's life. You can call her at 9 PM at night and she will help you! We hope you do!

Lynn's Certifications and Qualifications
Licensed Real Estate Broker since 2008
Certified Military Housing Specialist, USA Cares
Professionally Coached by Corcoran Consulting and Coaching
Five Star REO and Short Sale Certified
Res.net REO and Short Sale Certified
Equator Platinum, REO and Short Sale Certified
VRM REO Certified, REO Specialist
Federal and State of Florida Woman Owned Business Certified

Lynn's Organizations:
National Association of Realtors
Florida Association of Realtors
Brevard County, Indian River County and Orlando MLS
Women in Default Servicing
Chase Priority Partner
National REO Brokers Association
National Association of Hispanic Real Estate Professionals
National Association of Women REO Brokers

Lynn's Community Involvement:
In 2005, Initiated and organized a Hurricane Katrina fundraiser. Fundraiser was the largest blood drive in the State of Florida by a non-fundraising agency and raised $110,000.
Volunteered with Extreme Home Makeover Build in Canaveral Groves, Florida
Has worked with Habitat for Humanity
Builds Computers for a local orphanage sponsored of Woman's Crisis Center
Teaches local Realtors how to use our MLS system at the Local Association