Why Choose Burley Properties?

Client Testimonials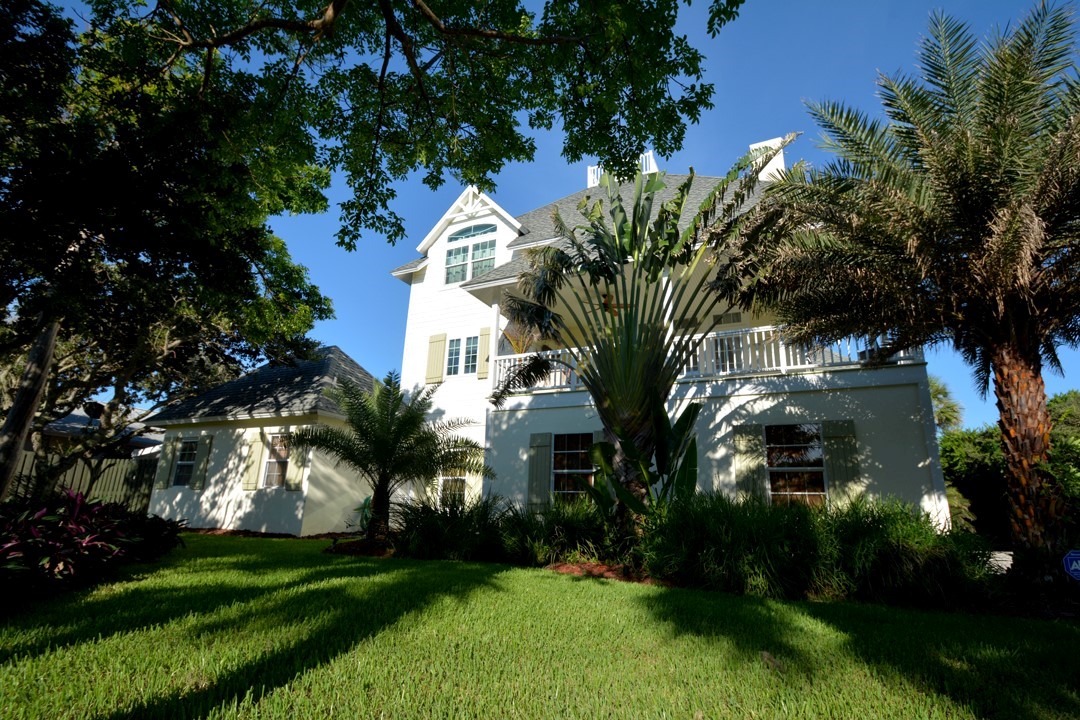 Scott & Crystal F.
Seller
Melbourne Beach, FL
Overall Satisfaction: ♦♦♦♦♦ Great agent!
"I've been working with Lynn for almost 15 years buying and selling homes.
She has always done a great job for us and would highly recommend her to anybody."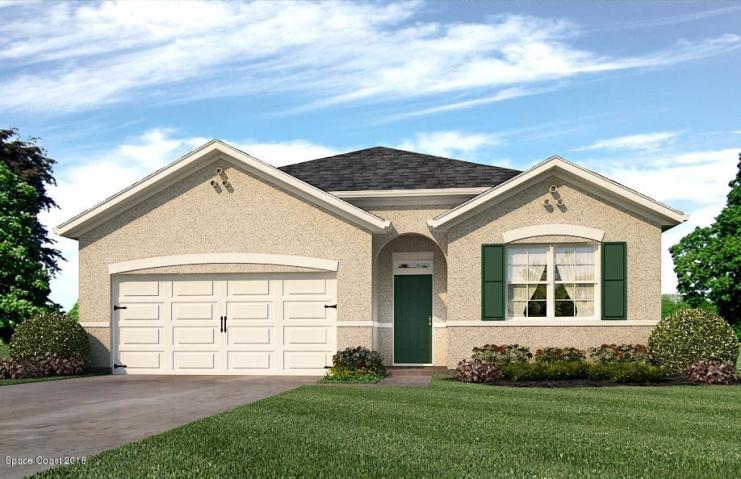 Marcela Q. & Alex L. Buyer
Palm Bay, FL
Overall Satisfaction: ***** Lynn was very knowledgeable and helpful during this very stressful process. She was able to bringing light to many things we weren't aware of and simply having her in our side was a good feeling. Lynn was able to communicate our concerns to the seller and ensure that the closing cost agreement was honored. I highly recommend Lynn Burley to anyone who is in the market as she will fight vigorously for her client and get things done.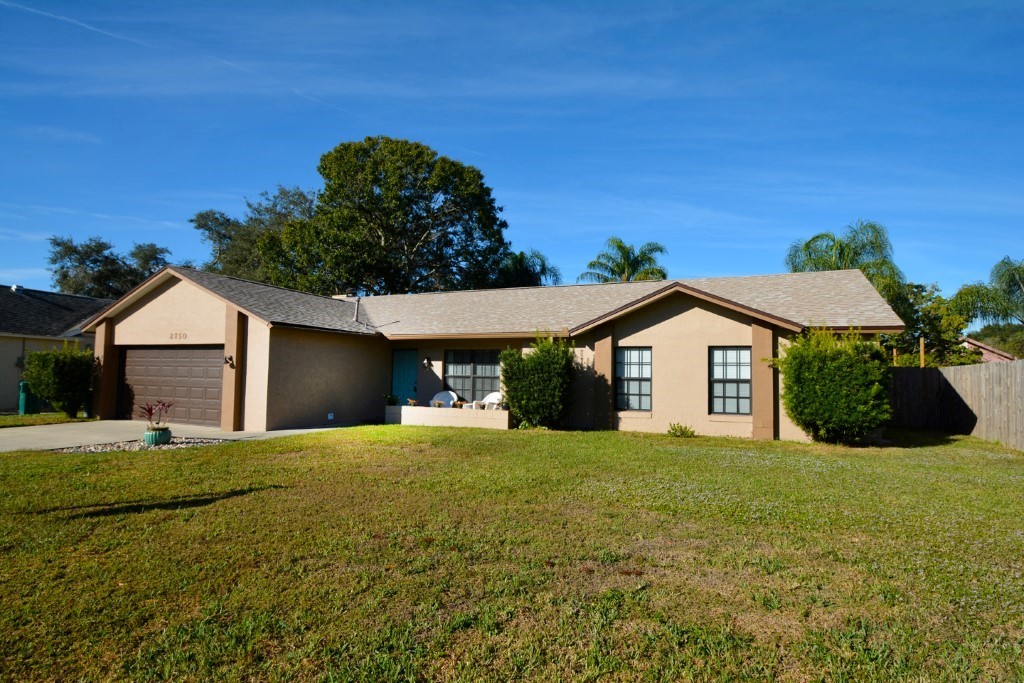 Patrick C. Seller
Melbourne, FL
Overall Satisfacation ***** Dedicated and supportive
I'm in the military & ended up having to sell while being stationed overseas. With a the huge time difference, Lynn went above & beyond her role as just my realtor to help me keep up on the property & handle some correspondence that would've been difficult to do from where I was at. She financially backed a new roof and kitchen upgraded and got all the work done right. It's not an exaggeration to say my life was a lot less hectic & stressful because I knew I had Lynn watching my back.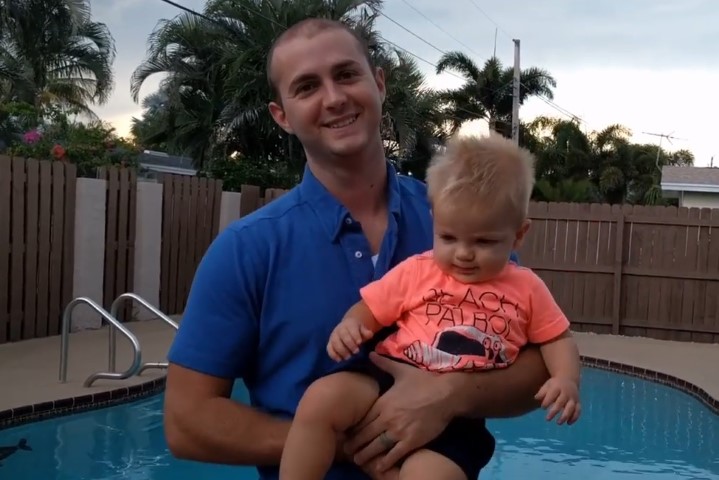 Matt & Melanie D.
7-Time Home Buyers
Indian Harbor Beach, Florida
View My Video Testimonial
"When my family moved down here, we were brand new here and knew nobody around here. We turned to Lynn to help us out, and she helped us find..."
< Read More >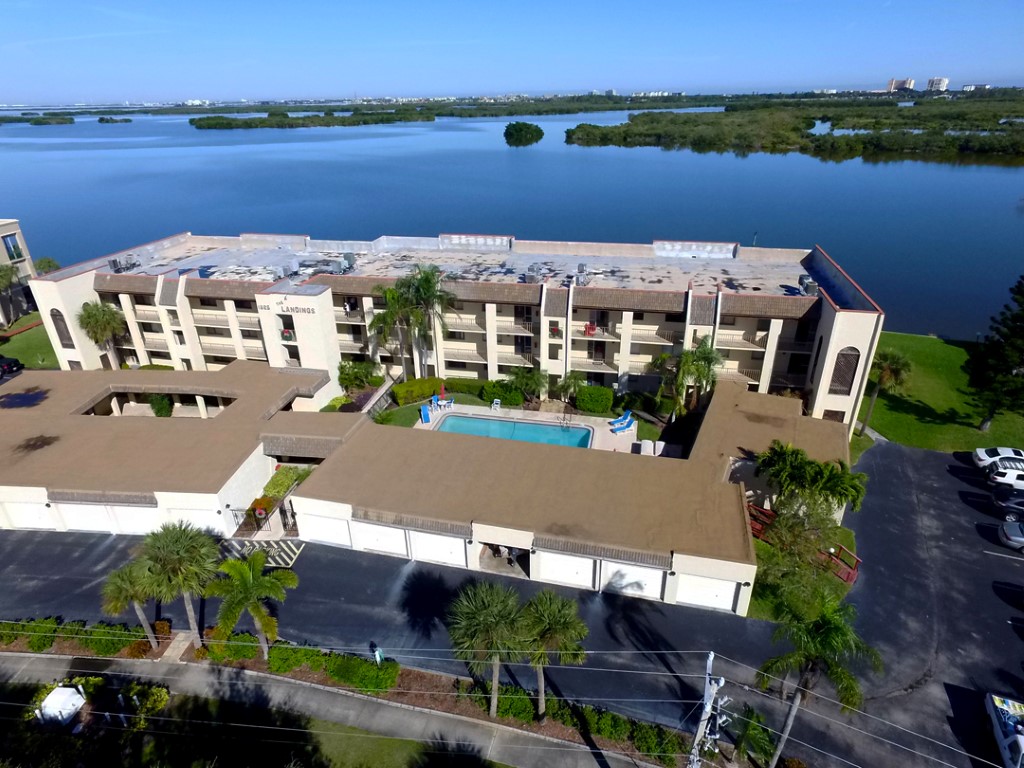 Jeff & Susan T.
Buyer
Cocoa Beach, FL
"Very professional and thorough. She was very responsive with good communication skills. She gave attention to every detail. It was a pleasure working with her. I would recommend her without hesitation."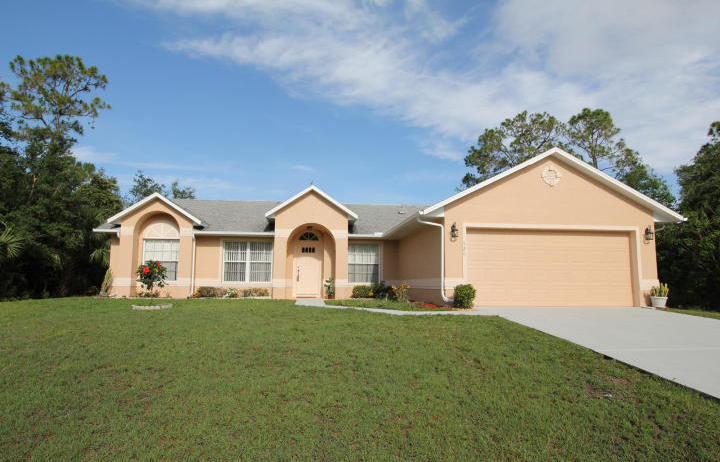 Marcus & Veronica S.
Seller
Palm Bay, FL
"I would like to take this opportunity to thank you and your staff for the splendid, professional, efficient
and swift job you did in selling our house recently." <Read More >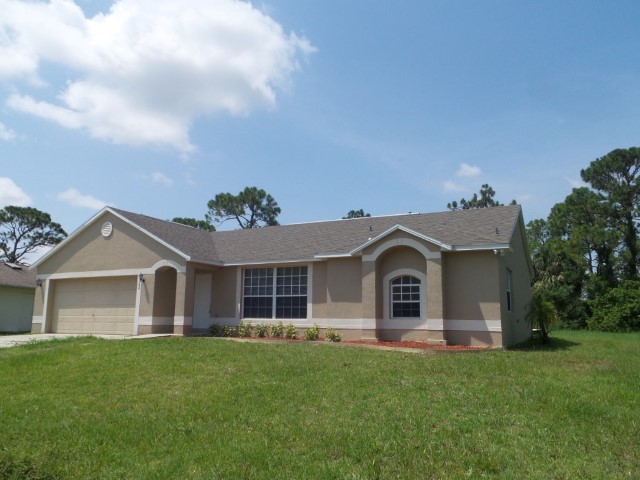 Jeff N.
Seller
Palm Bay, FL
"Lynn started marketing my property before I finished the remodel and the buyer had to wait on me to get remodel done for the appraisal. I can't scream Lynn's name loud enough! She is extremely proactive!" < Read More >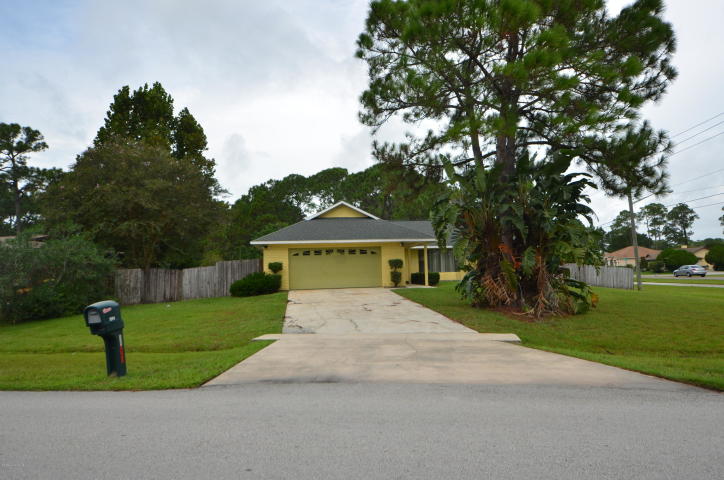 Barbara N.
Buyer - Palm Bay, FL
"My husband and I had been renting for many years and never imagined we could own our own home. We spent 2 years looking and had 4 Realtors when my husband's boss sent us to Lynn. The first time I spoke to her, she laid it all out and asked what we wanted. She even informed my husband some of his wishes weren't realistic in our price range. From the day we met Lynn, she knew what we wanted and we put the first home we saw under contract. She took care of our wants and needs until the day of close. We were in amazement of Lynn's abilities. Lynn was extremely knowledgeable, very straight forward, to the point and handled everyone and everything, to get the job done right. If you are looking to buy or sell and don't want to play games, then Lynn is your go to person. Just be prepared to be amazed."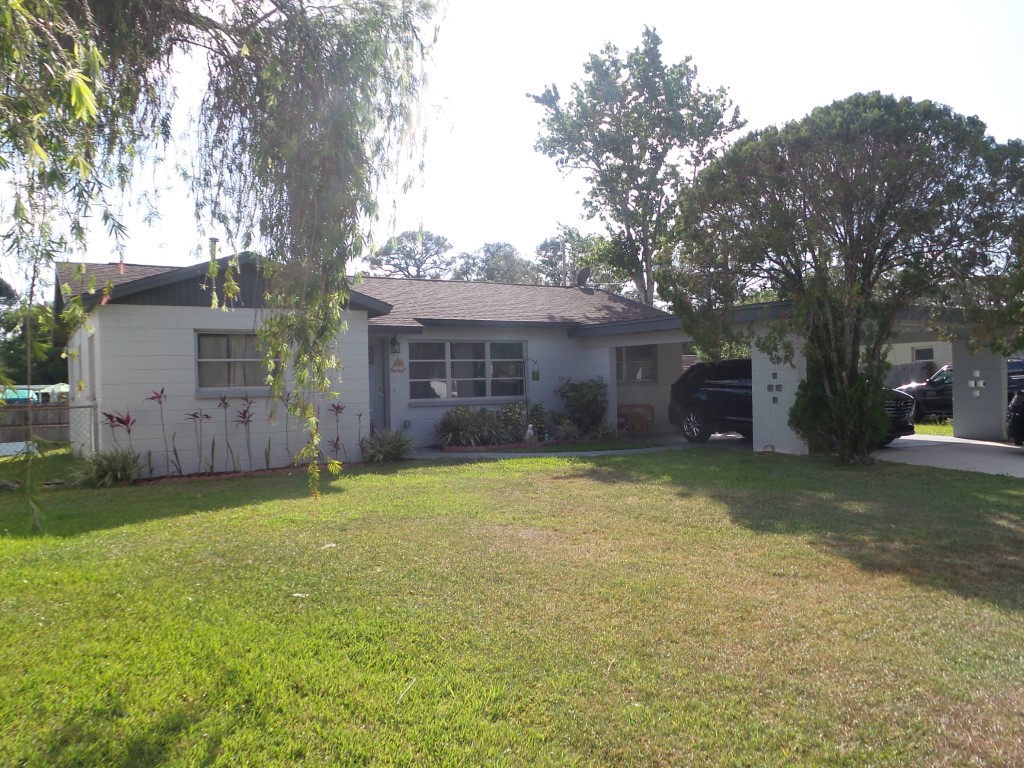 Lauren R.
Seller
Rockledge, FL
"Lynn was very knowledge and up front. I knew what to expect during my experience with her. Lynn was able to get my full asking price and sold..." < Read More >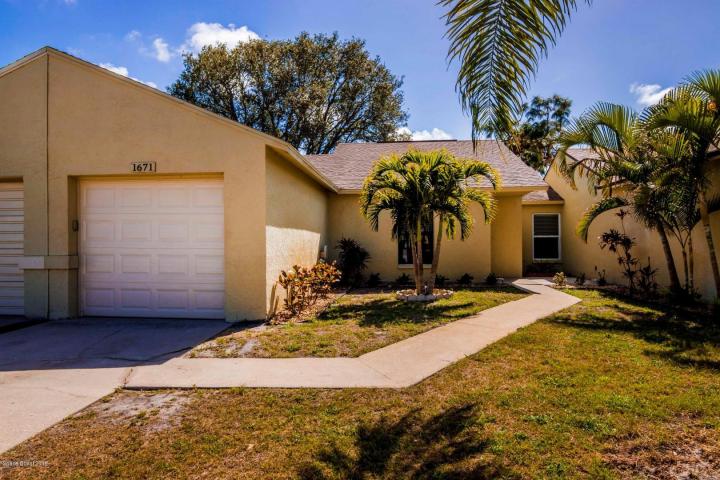 Cathy R.
Seller
Melbourne, Florida
"I woul highly recommend Lynn. She is very knowledgeable about the current market and educated me as the Seller on what needed to be..." < Read More >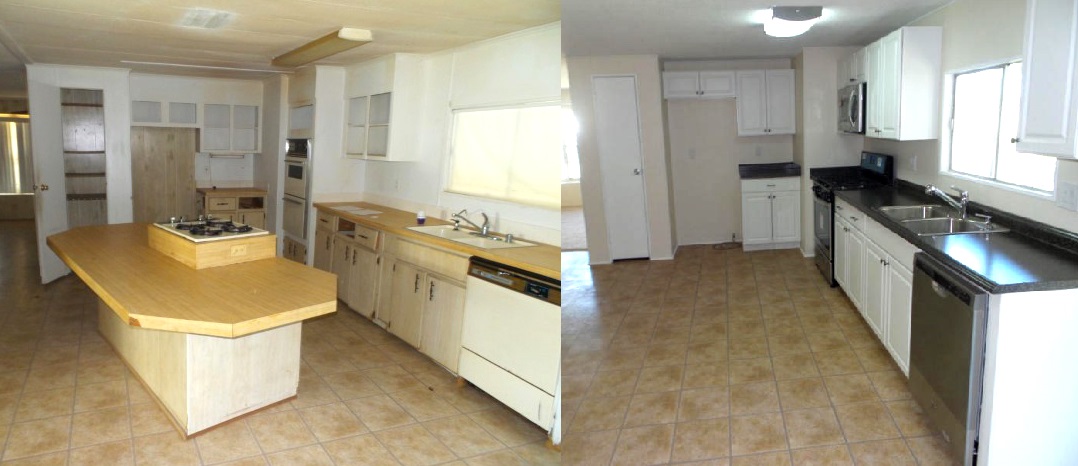 Deb M.
Investor
British Columbia, Canada
View My Video Testimonial
My name is Debra and I live in BC, Canada. I've been working as a full-time Property Investor in Florida for almost 4 years. I've had the pleasure of..." < Read More >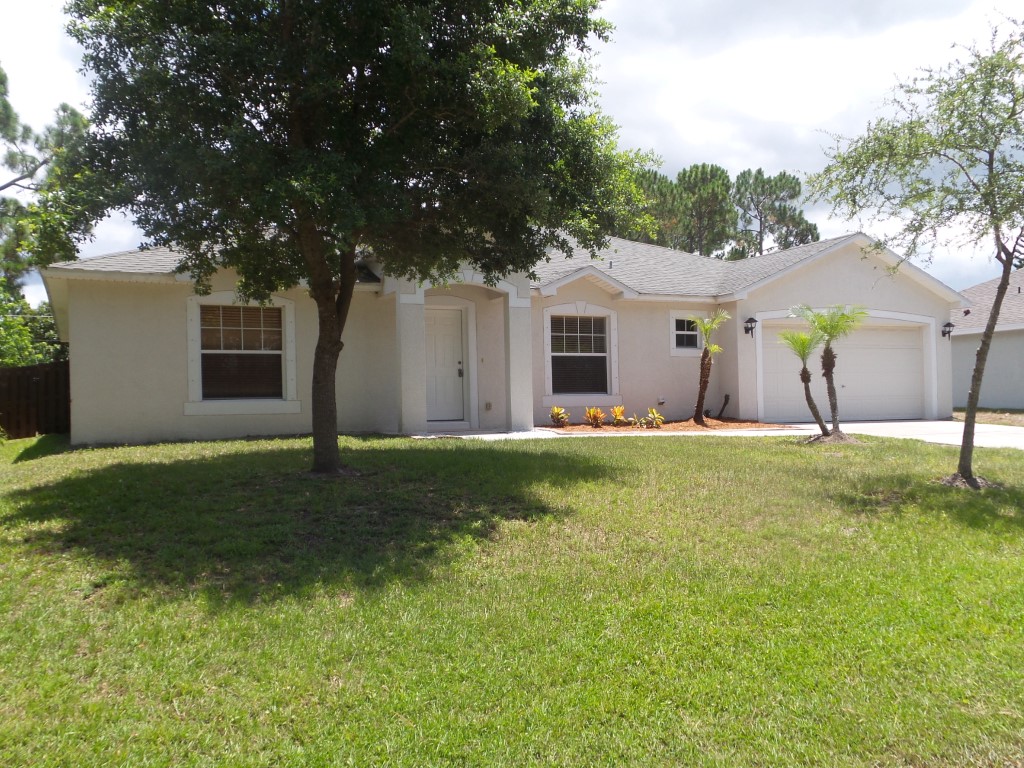 Candy C.
Seller
Palm Bay, Florida
"Lynn Burley is a very patient and dedicated realtor who helped me sell my house expediently. It was important to me that she was always..."
< Read More >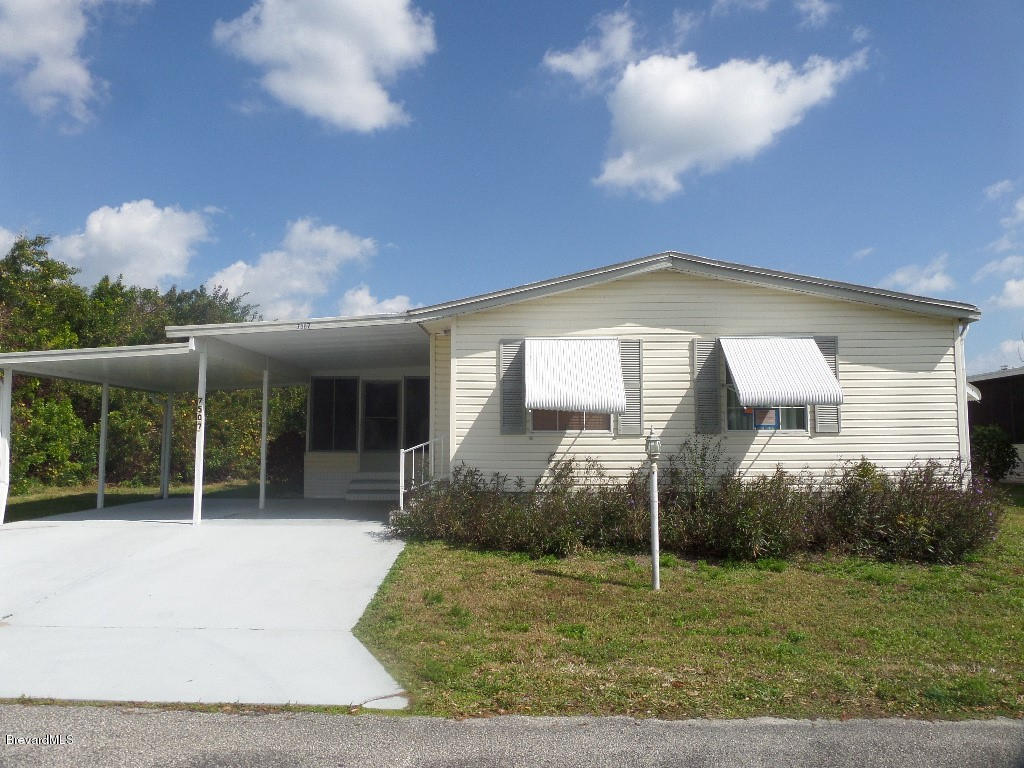 Dave H.
Investor
Salisbury, MA
"I called Lynn out of the blue, from out of state, to talk about a property. She was accommodating, straight forward, no airs about her. All was as represented. She told me...."
< Read More >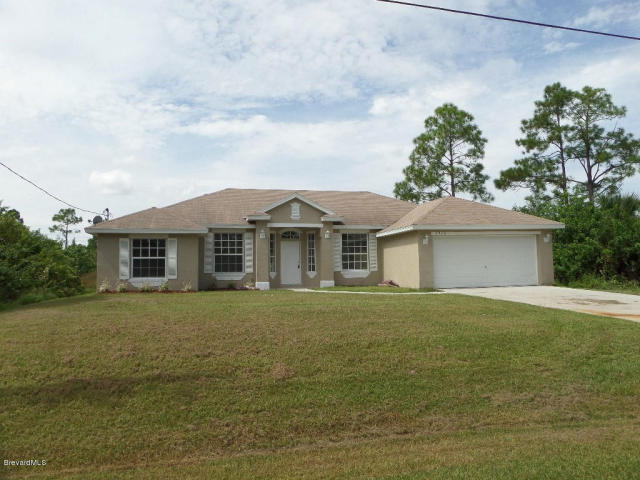 Rachel & Ray J.
Buyers
Palm Bay, FL
"Lynn, Rachel & I would like to Thank You for sending the card, It was very thoughtful. Being a home owner has been an adventure..."
< Read More >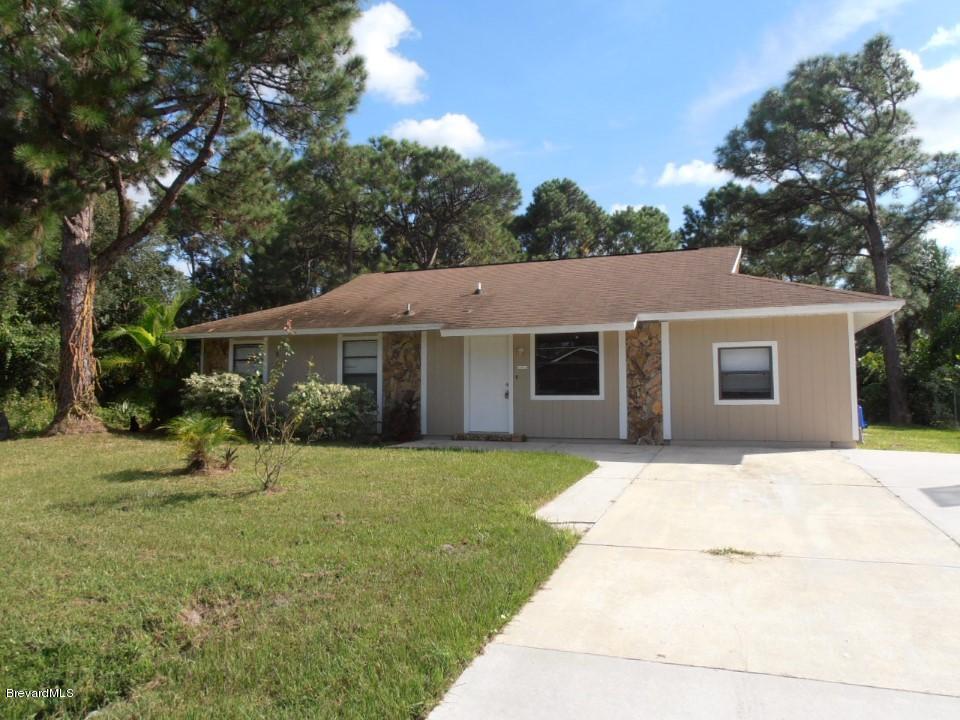 Ryan L.
Investor
Palm Bay, FL
"Lynn assisted me with both buying and selling my primary residence in Florida, and I could not recommend her more highly. She kept me..." < Read More >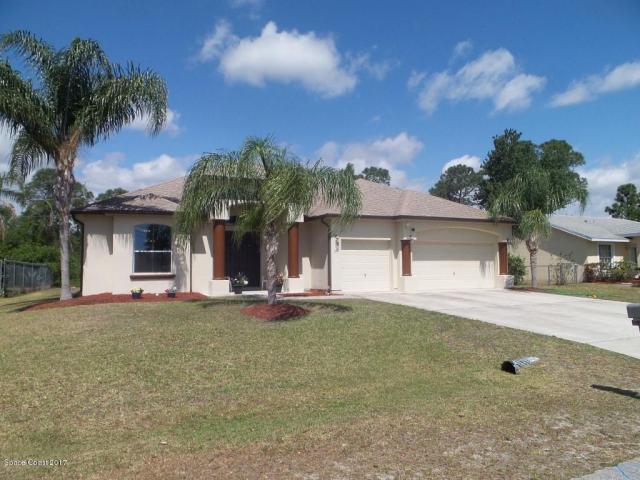 Dee & Rick J.
Sellers
Palm Bay, FL
"Lynn knows her way around town and it's corresponding price structures. She gets you the Buyers that can actually qualify to buy the house. NO looky-loos."


Want to Submit Your Own Testimonial?

OUR MISSION STATEMENT:
* To ensure the buying or selling of our client's property is the most rewarding Real Estate transaction imaginable.
* To establish and maintain the highest level of service.
* To provide accurate and up-to-date information, skilled analysis, and sound Real Estate advice.
* To continually explore new ideas and technology so the selling and buying of real estate is more
efficient, enjoyable, and financially beneficial.

Like our Page to See More!

Updated 7/15/2019