Why Choose Burley Properties?

Client Testimonials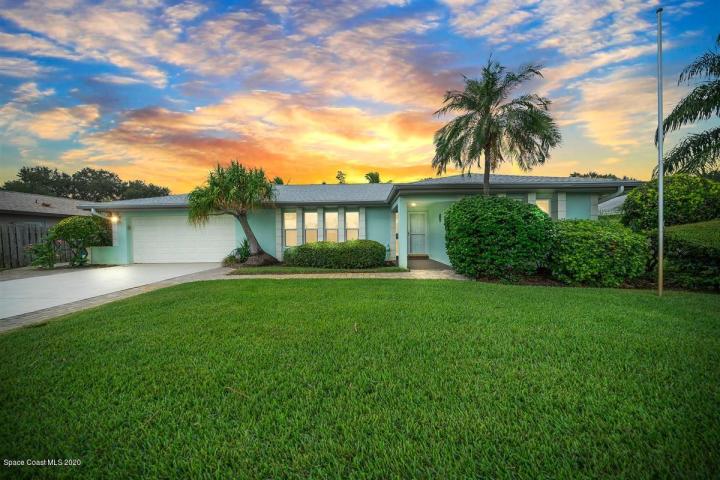 Brad S.
Buyer
Satellite Beach, FL
*****"Lynn Burley is an outstanding Realtor: knowledgeable, true professional! The Best in Brevard County Period!
I would highly recommend Lynn to anyone buying or selling a home. I'm a single parent & there is no way I could have pulled off this move without her. She was there every step of the way. Morning or night she always answered my call. If/when I look to buy another house Lynn Burley will be my Realtor." Review < Click Here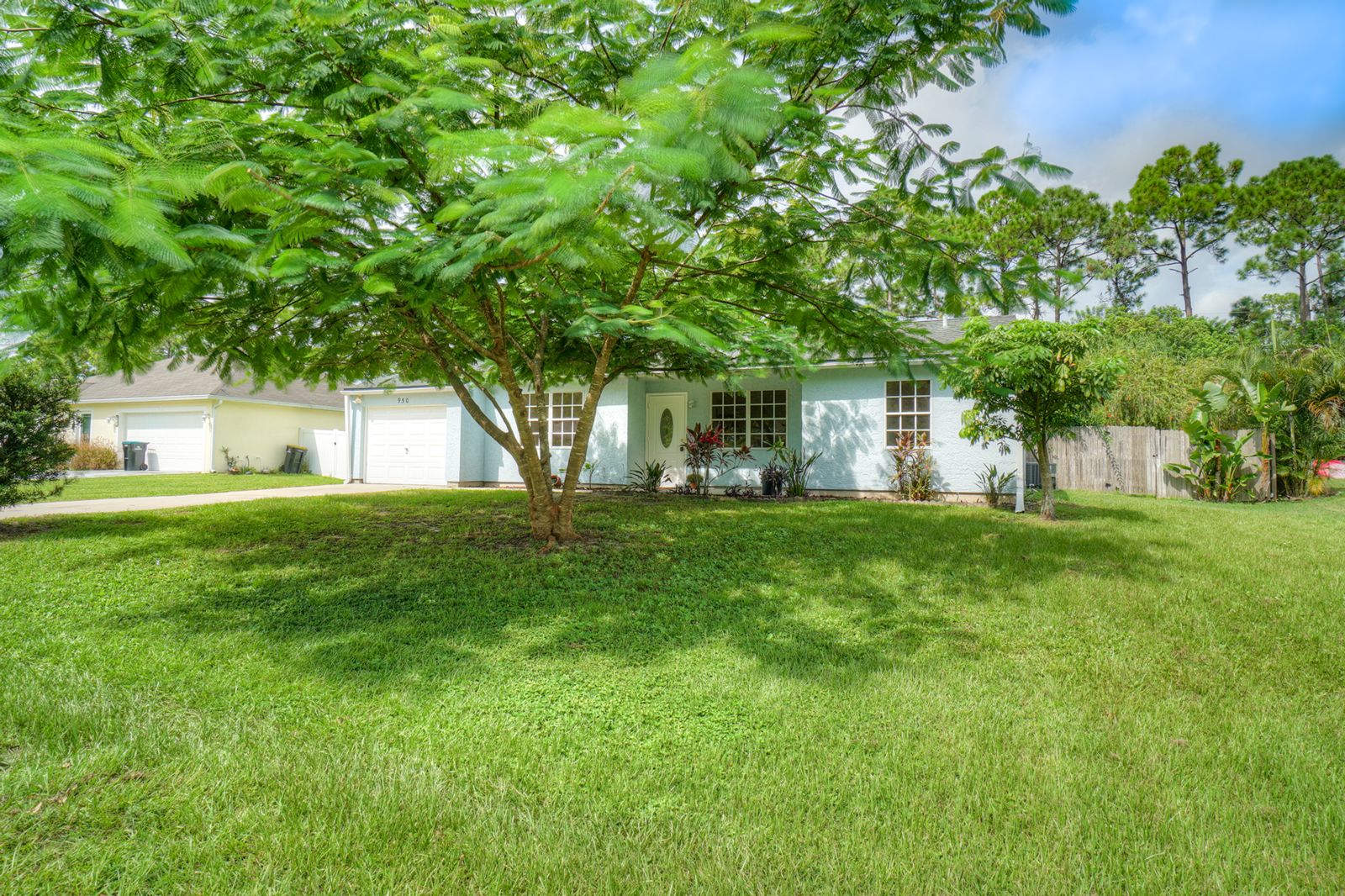 Marissa G.
Seller
SE Palm Bay, FL
***** Beyond Expectation!
"With her years of experience & knowledge in the business, I knew Lynn was the best choice when I decided to sell my house (Which I also bought through Lynn). Lynn paid to get our roof replaced for the new owners & stood for us every step of the way. She kept in contact with us throughout the whole process and answered any questions we had very quickly. Thank you so much, Lynn!" Review < Click Here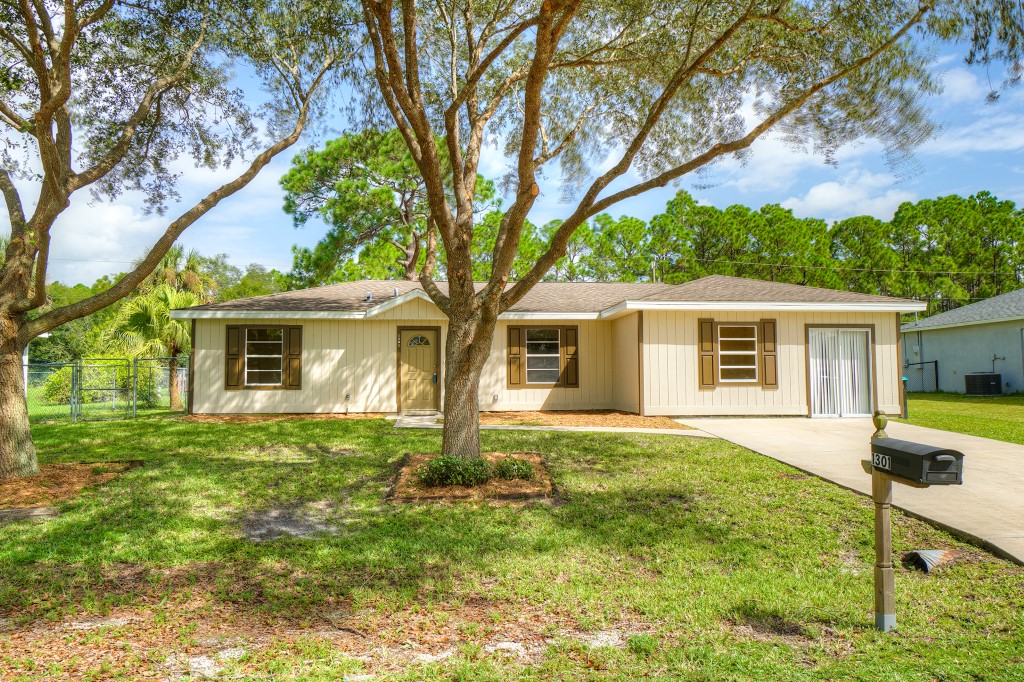 Lamar J.
Seller
NW Palm Bay, FL
"Lynn provided excellent representation and kept us advised of all circumstances that developed. She went above and beyond what most good Realtors offer." Review < Click Here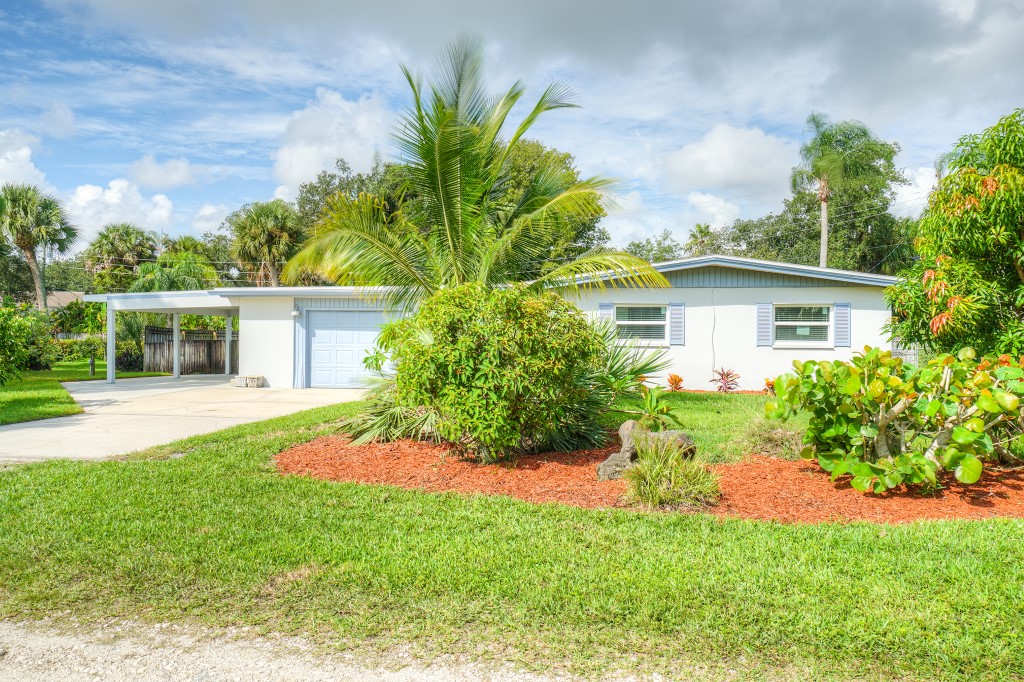 April & Bobby R.
Sellers
Melbourne, FL
Above and Beyond!
"Lynn is the absolute best. She handled the sale of our home with us living in another state and we knew we were in good hands. She went above and beyond getting our property ready and we were under contract the next day." Review < Click Here

Harry F.
Seller
West Melbourne, FL
Lynn went over & above as my agent.
"I am in another state & in a pinch she jumped in to help with the yard & cleaning of the house. Lynn provided reasonable labor referrals to fix problems found during inspection, all the while providing expert real estate advice. I was blown away by her knowledge & expertise! Not only did we get more than original asking price but the transaction closed early! When things went wrong, it was great having the Right Realtor by my side!"


Karen R.
Buyer
Palm Bay, FL
She gets things done!!
"Lynn listened to what I wanted/needed to find & I couldn't be happier with my new home! Her negotiation skills & no-nonsense approach to protecting my interests were top notch. She not only made sure everyone stayed in the loop with constant communication, but she also pulled together a team who managed to get us to closing only 3 wks after signing the contract...w/ costs much lower than I anticipated! I would highly recommend Lynn to anyone needing assistance buying or selling a home!" Review < Click Here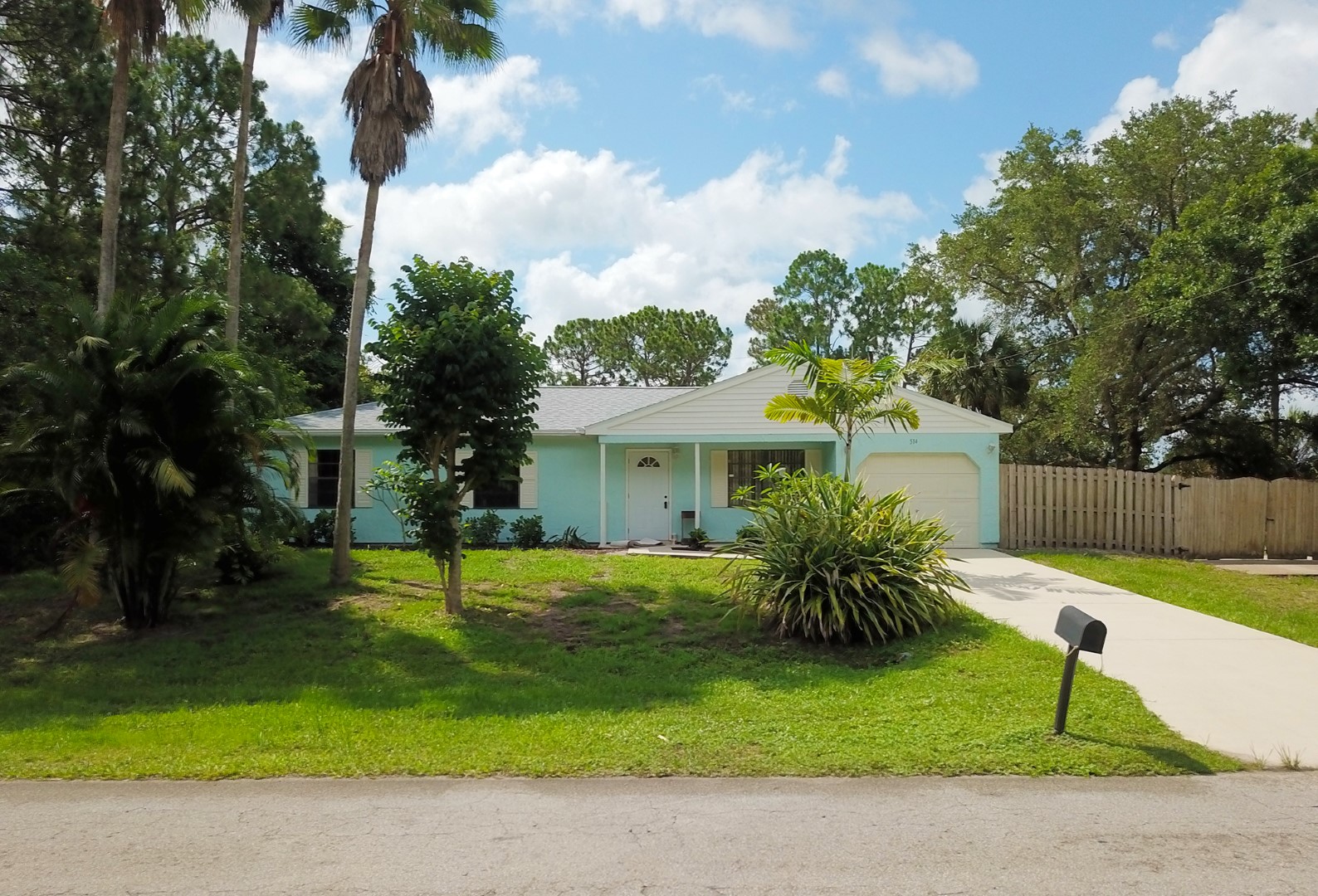 Jeff N.
Seller
Palm Bay, FL
Helped me when no one else would - Lynn was phenomenal!
"My house was falling apart & I could not afford to repair it but knew I had equity. Lynn agreed to pay for all the repairs, including a new roof. At close, I earned even more money than I would have if she had not taken all the time & effort to get all the vendors there to remodel the entire house. I will refer her to every friend I have!" Review < Click Here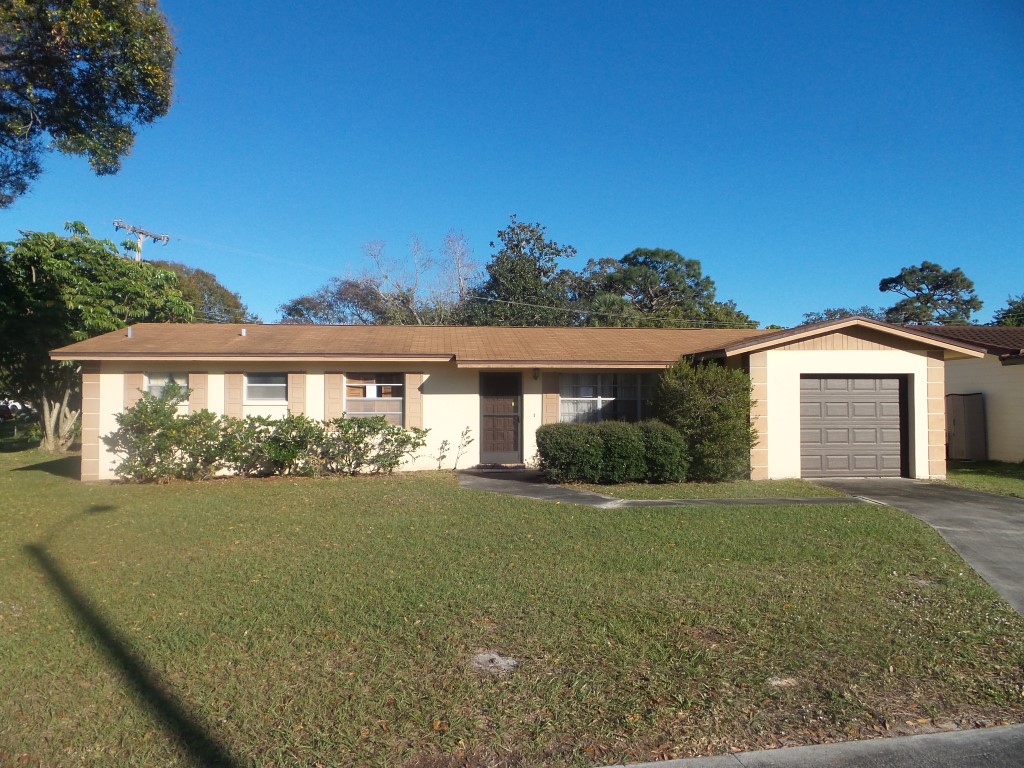 Melissa B.
Buyer
Melbourne, FL
Lynn is the best!
"From beginning to the end our experience was the absolute best! Lynn kept us in the loop & was always looking out for our interest. Wonderful!" Review < Click Here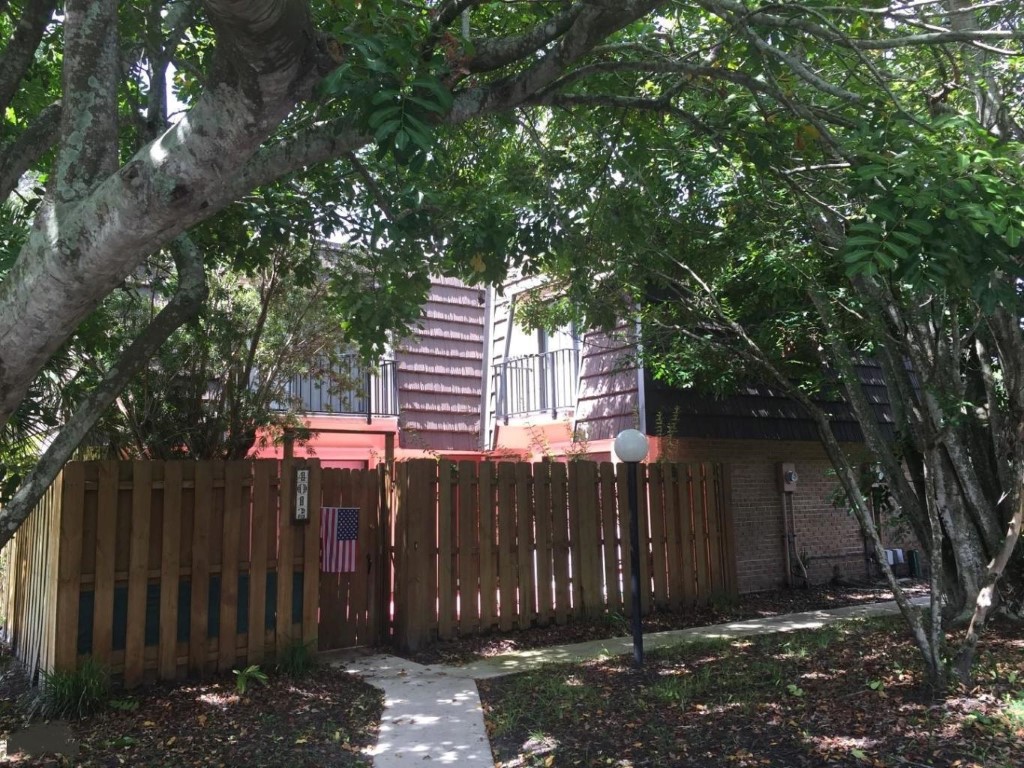 Stefan & Corina H.
Seller
Palm Bay, FL
Awesome Realtor, Amazing Lady!
"We had the pleasure of doing business with Lynn twice so far & both times we had a great experience! Lynn's knowledge of the market is excellent, her professionalism is hard to beat, she has your best interest in mind at all times & keeps you posted every step of the way. We highly recommend Lynn Burley & will definitely do business with her in the future."
Review < Click Here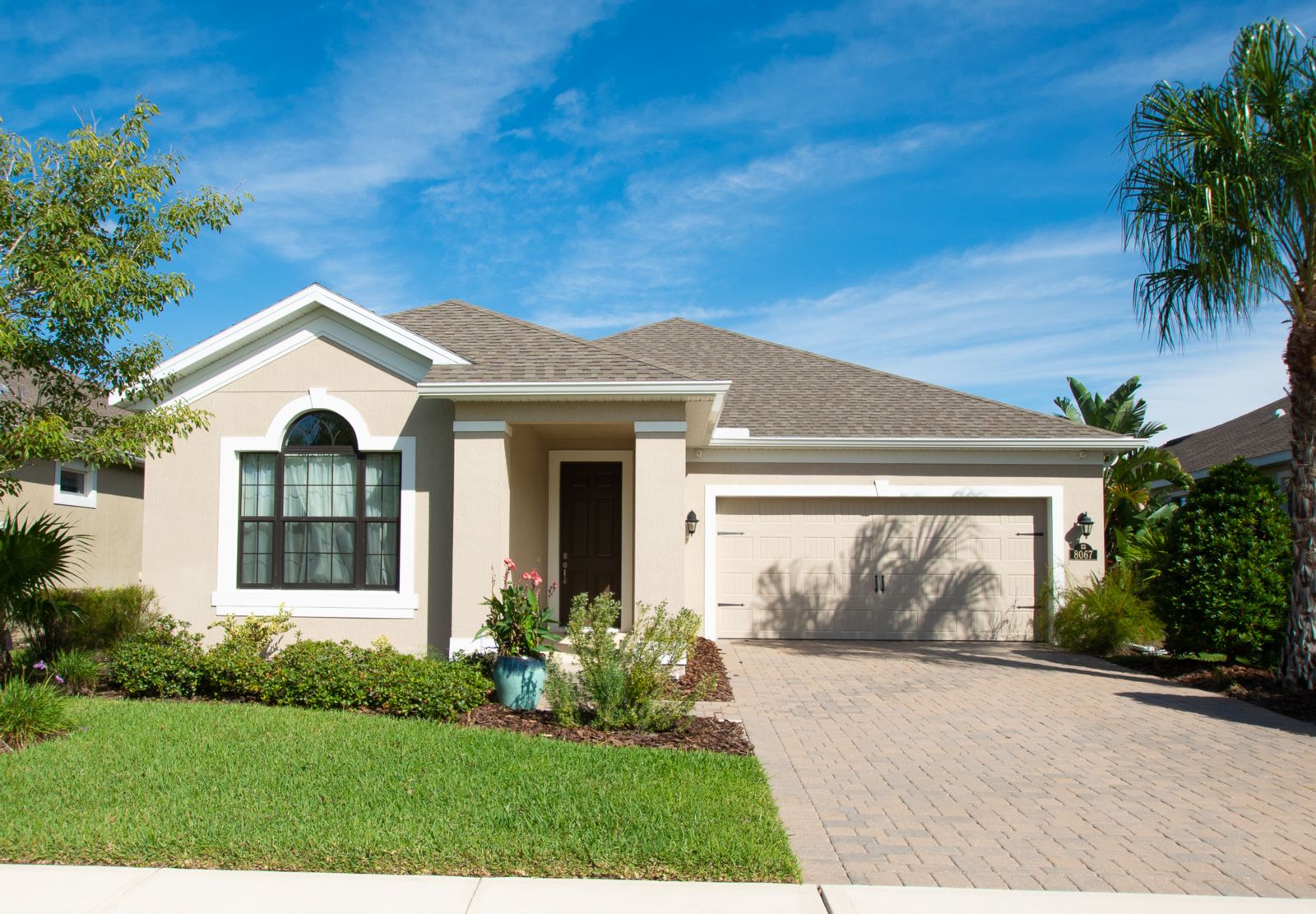 Melanie C.
Seller
Viera, FL
Excellent Realtor!
"Awesome experience with Lynn Burley. On time with everything, texts, emails & phone calls returned promptly. Everything was smooth sailing with no hiccups. I would highly recommend her expertise!" Review < Click Here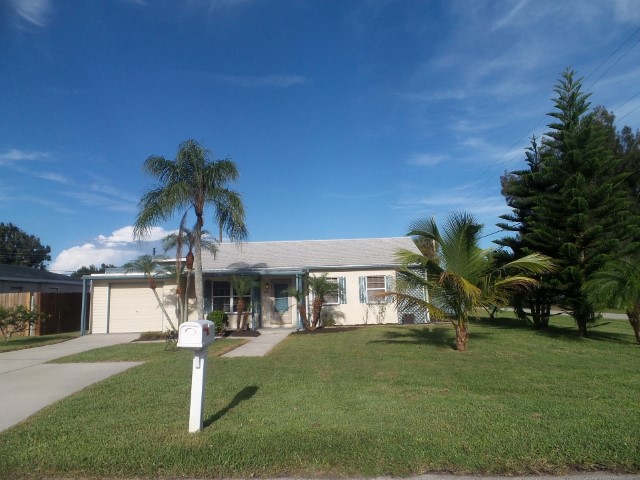 Donna C.
Seller
Melbourne, FL
"My 85 year old parents recently decided that they needed to make the move. It was a very hard transition to make; selling & moving was a big part of it. I called Lynn to help. She had sold a house for me before with great results...."
Review < Click Here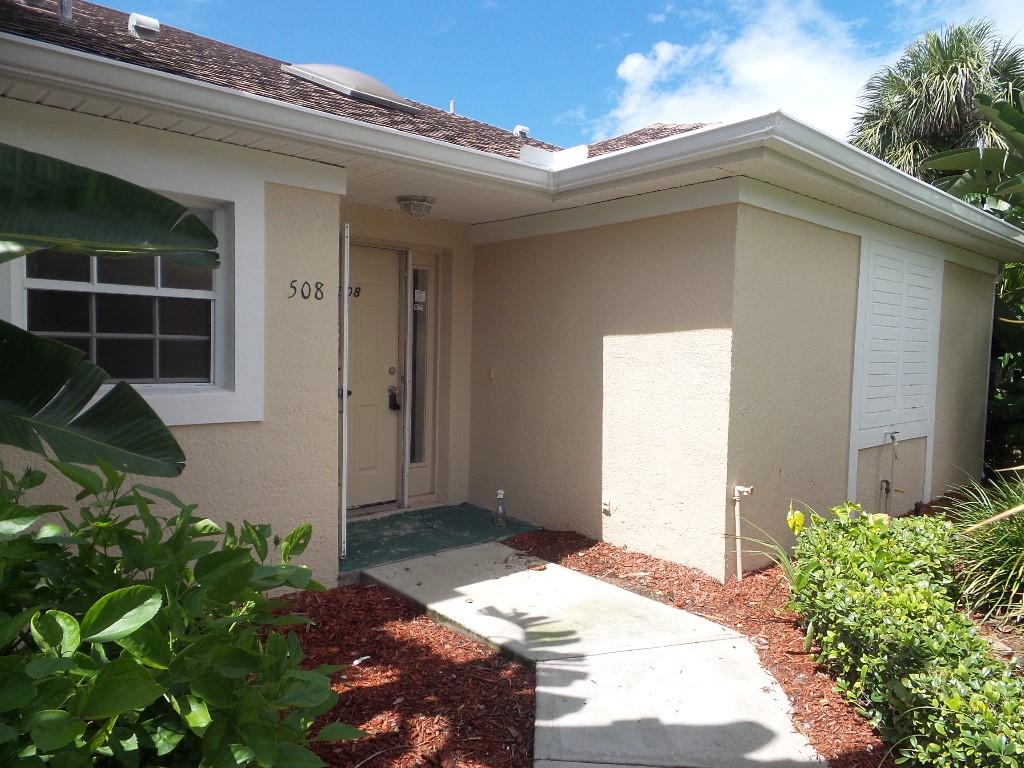 Gary H. Realtor
Buyer
Melbourne Beach, FL
"Lynn helped me purchase a condo in Melbourne Beach. She was outstanding to work with. Always available, quick to respond & take action & she provided excellent advice. Even though I was a Realtor she helped explain things to me!"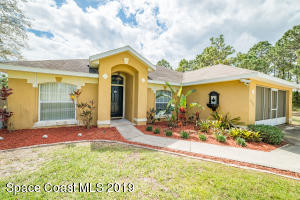 JP M. & Leslie C.
Buyer
Palm Bay, FL
Top notch!. Fast & simple *****
"We have used Lynn for 4 years now in the Buying/Selling our homes! No Fluff with her; She is a go-getter & Gets things done!" Review < Click Here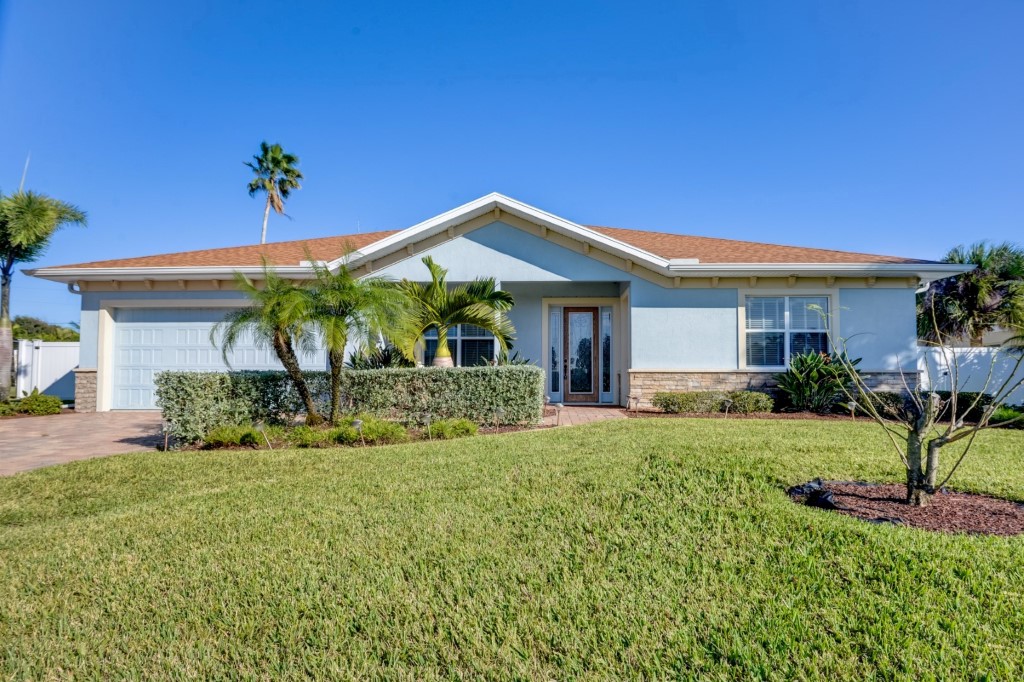 Ron B.
Buyer
Melbourne Beach, FL
A Partner in Melbourne Beach! *****
"I was nervous about moving to Florida but Lynn made the transition easy. I was surprised why she asked so many questions upfront about what I was looking for & the things I had to have but it made the Buying process quick & easy. I was also surprised at her communication & how prompt she returned calls & would always ask how I was feeling & what she could do. I highly recommend Lynn Burley as a Realtor for anyone looking for a home in the Melbourne Beach area." www.ratemyagent.com <Review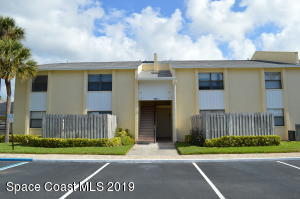 Eric B.
Buyer
Melbourne, FL
Absolute joy to work with Lynn!
"She helped us as if we were buying a million dollar home (but we were only buying a small investment property) & treated us with utmost respect & professionalism! She really looked out for us & followed through till the very end! If we are going to buy another property in the future we will definitely call Lynn! Best Realtor we ever worked with!"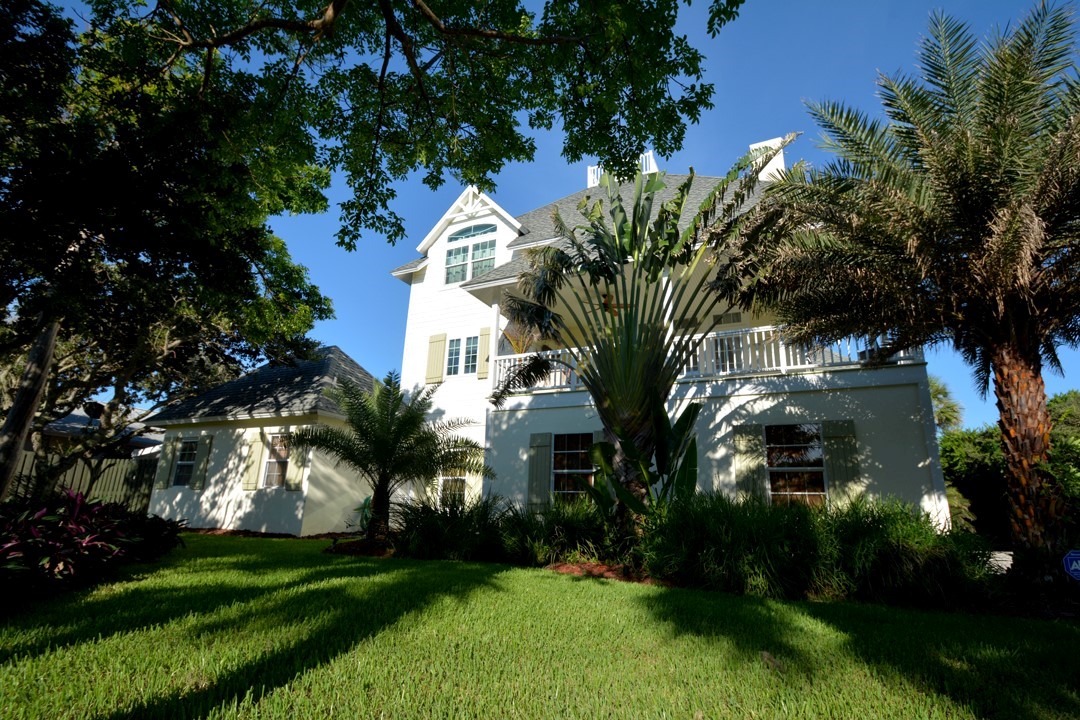 Scott & Crystal F.
Seller
Melbourne Beach, FL
Overall Satisfaction: ♦♦♦♦♦ Great agent!
"I've been working with Lynn for almost 15 years buying and selling homes.
She has always done a great job for us and would highly recommend her to anybody."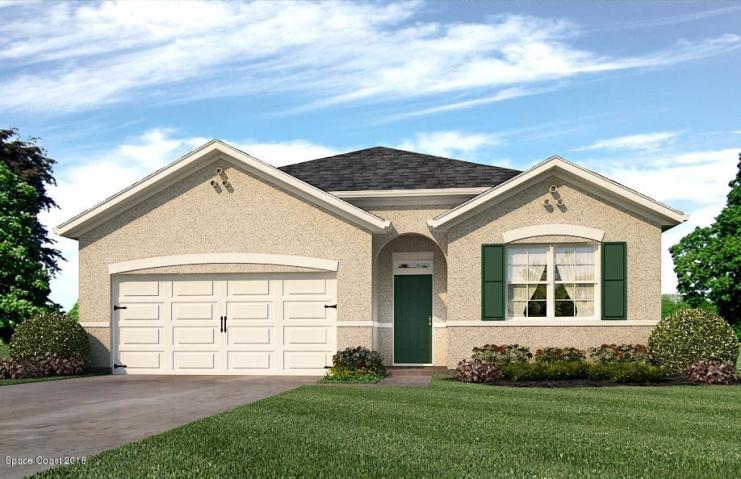 Marcela Q. & Alex L. Buyer
Palm Bay, FL
Overall Satisfaction: ***** Lynn was very knowledgeable and helpful during this very stressful process. She was able to bringing light to many things we weren't aware of and simply having her in our side was a good feeling. Lynn was able to communicate our concerns to the seller and ensure that the closing cost agreement was honored. I highly recommend Lynn Burley to anyone who is in the market as she will fight vigorously for her client and get things done.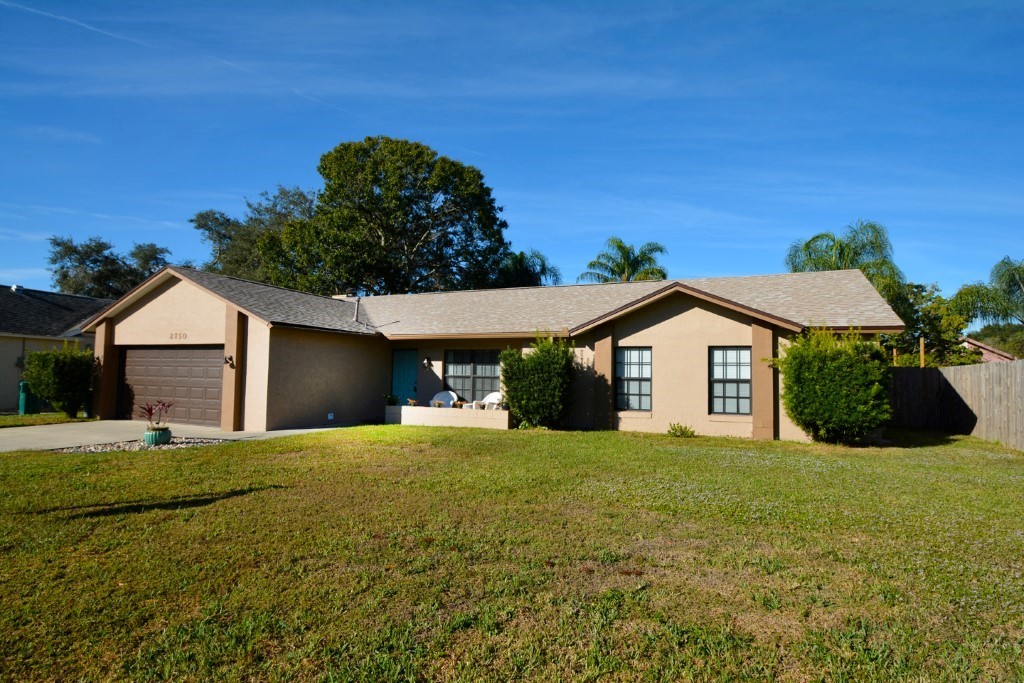 Patrick C. Seller
Melbourne, FL
Overall Satisfacation ***** Dedicated and supportive
I'm in the military & ended up having to sell while being stationed overseas. With a the huge time difference, Lynn went above & beyond her role as just my realtor to help me keep up on the property & handle some correspondence that would've been difficult to do from where I was at. She financially backed a new roof and kitchen upgraded and got all the work done right. It's not an exaggeration to say my life was a lot less hectic & stressful because I knew I had Lynn watching my back.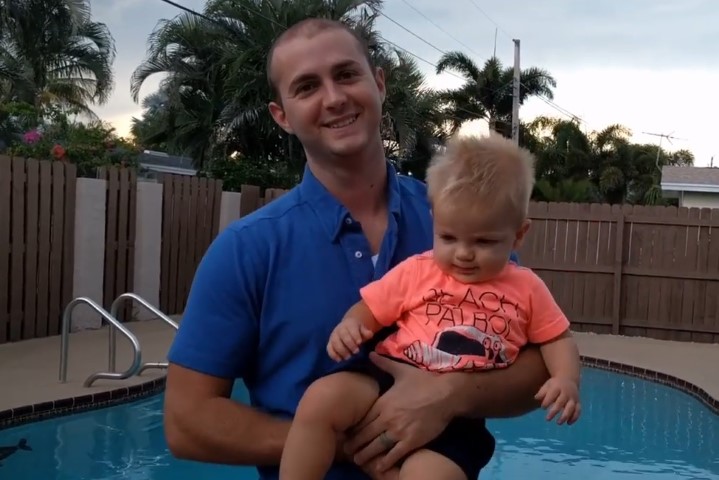 Matt & Melanie D.
7-Time Home Buyers
Indian Harbor Beach, Florida
View My Video Testimonial
"When my family moved down here, we were brand new here and knew nobody around here. We turned to Lynn to help us out, and she helped us find..."
< Read More >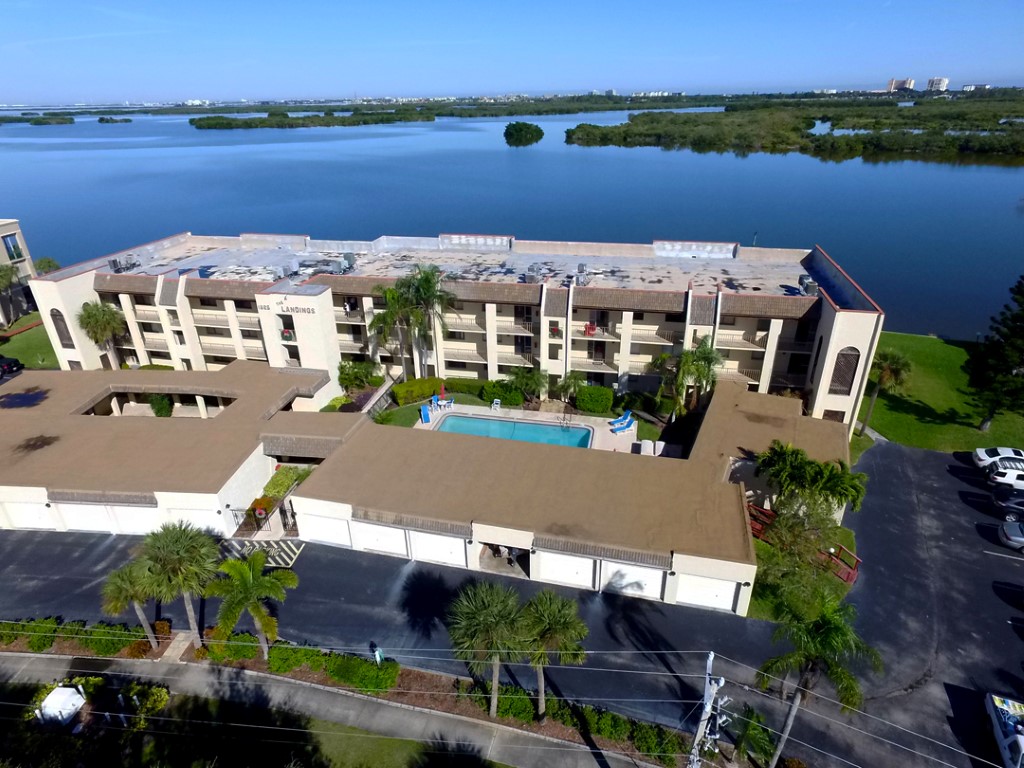 Jeff & Susan T.
Buyer
Cocoa Beach, FL
"Very professional and thorough. She was very responsive with good communication skills. She gave attention to every detail. It was a pleasure working with her. I would recommend her without hesitation."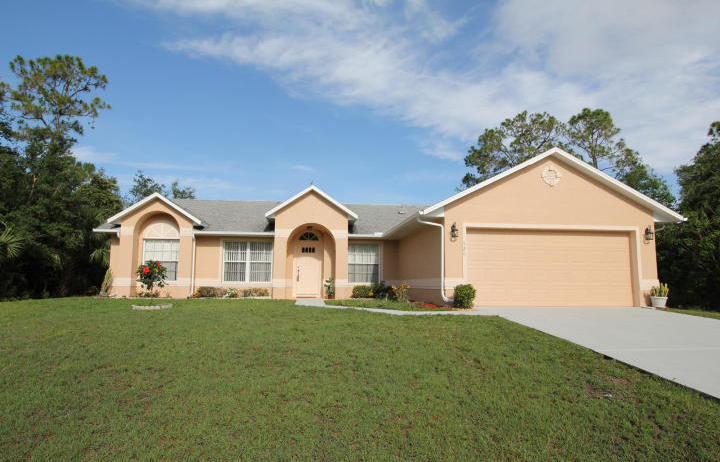 Marcus & Veronica S.
Seller
Palm Bay, FL
"I would like to take this opportunity to thank you and your staff for the splendid, professional, efficient
and swift job you did in selling our house recently." <Read More >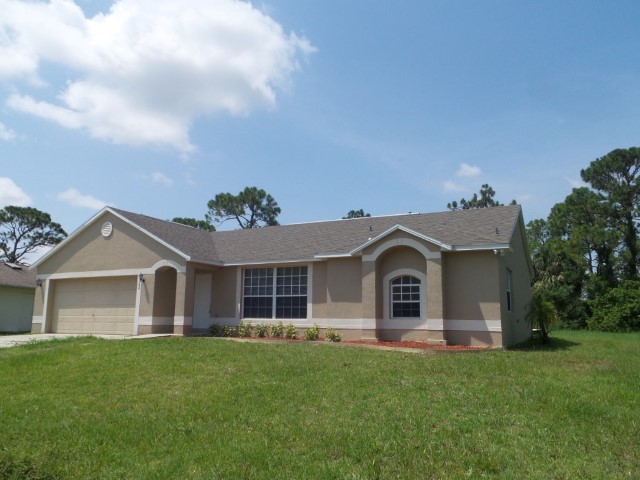 Jeff N.
Seller
Palm Bay, FL
"Lynn started marketing my property before I finished the remodel and the buyer had to wait on me to get remodel done for the appraisal. I can't scream Lynn's name loud enough! She is extremely proactive!" < Read More >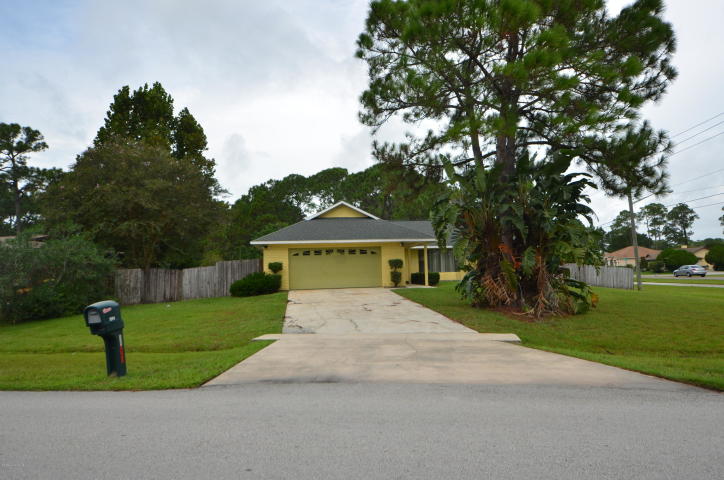 Barbara N.
Buyer - Palm Bay, FL
"My husband and I had been renting for many years and never imagined we could own our own home. We spent 2 years looking and had 4 Realtors when my husband's boss sent us to Lynn. The first time I spoke to her, she laid it all out and asked what we wanted. She even informed my husband some of his wishes weren't realistic in our price range. From the day we met Lynn, she knew what we wanted and we put the first home we saw under contract. She took care of our wants and needs until the day of close. We were in amazement of Lynn's abilities. Lynn was extremely knowledgeable, very straight forward, to the point and handled everyone and everything, to get the job done right. If you are looking to buy or sell and don't want to play games, then Lynn is your go to person. Just be prepared to be amazed."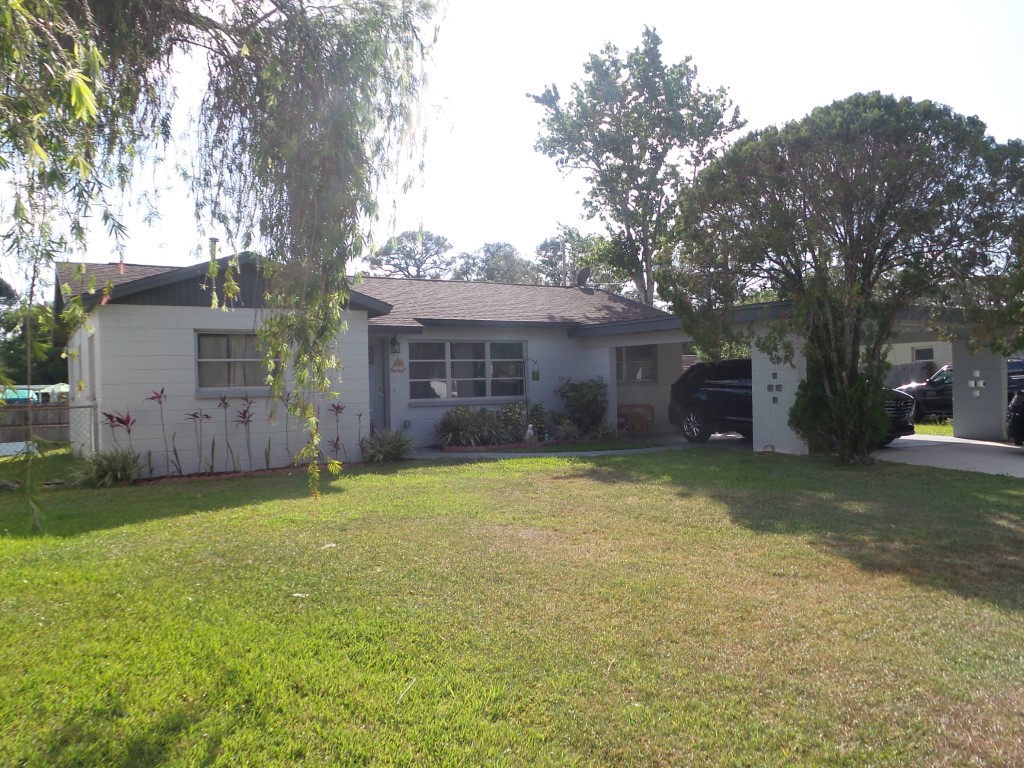 Lauren R.
Seller
Rockledge, FL
"Lynn was very knowledge and up front. I knew what to expect during my experience with her. Lynn was able to get my full asking price and sold..." < Read More >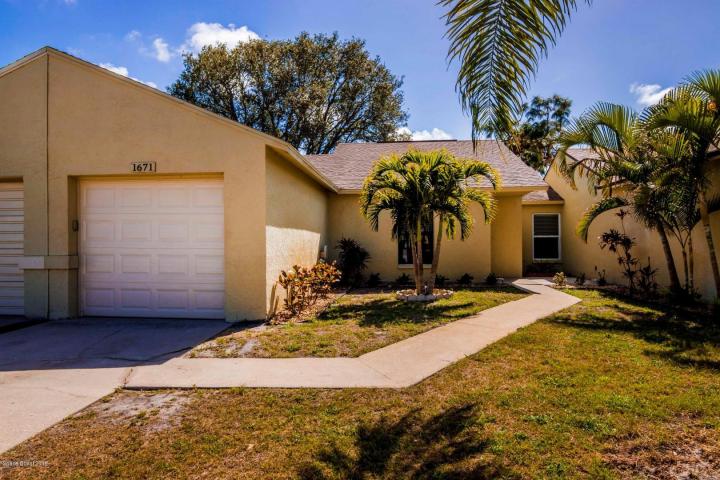 Cathy R.
Seller
Melbourne, Florida
"I woul highly recommend Lynn. She is very knowledgeable about the current market and educated me as the Seller on what needed to be..." < Read More >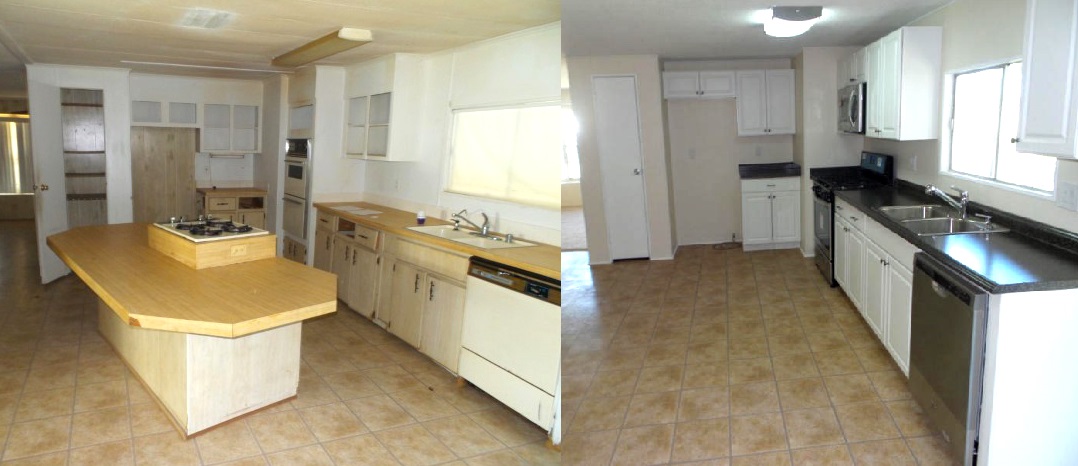 Deb M.
Investor
British Columbia, Canada
View My Video Testimonial
My name is Debra and I live in BC, Canada. I've been working as a full-time Property Investor in Florida for almost 4 years. I've had the pleasure of..." < Read More >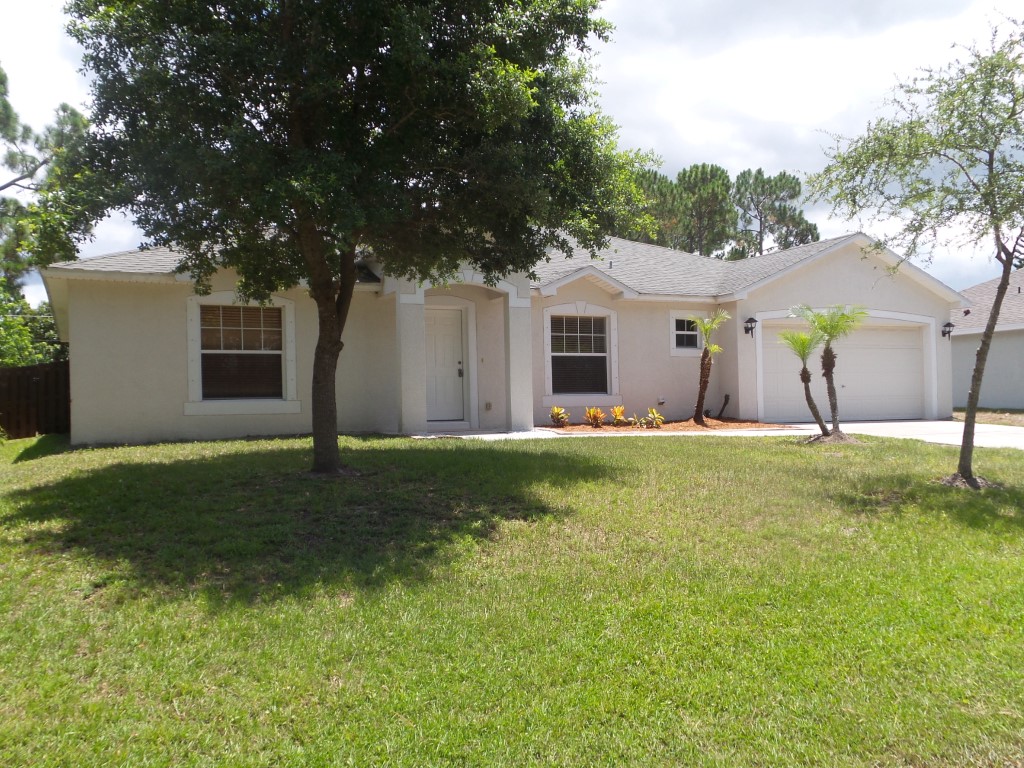 Candy C.
Seller
Palm Bay, Florida
"Lynn Burley is a very patient and dedicated realtor who helped me sell my house expediently. It was important to me that she was always..."
< Read More >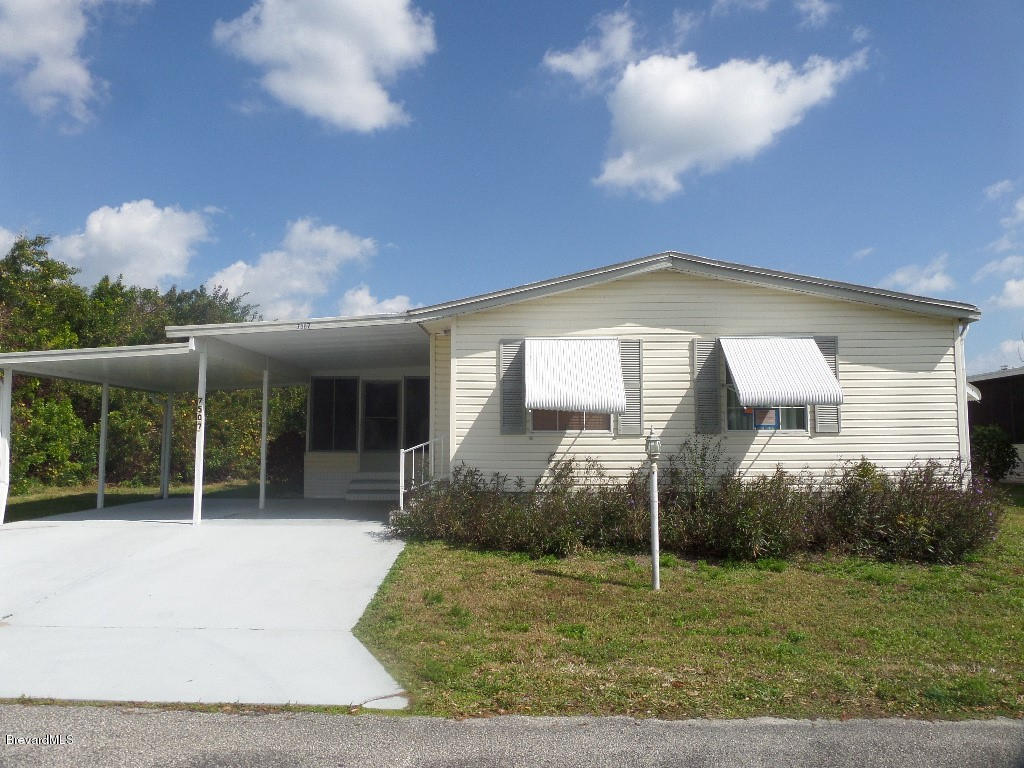 Dave H.
Investor
Salisbury, MA
"I called Lynn out of the blue, from out of state, to talk about a property. She was accommodating, straight forward, no airs about her. All was as represented. She told me...."
< Read More >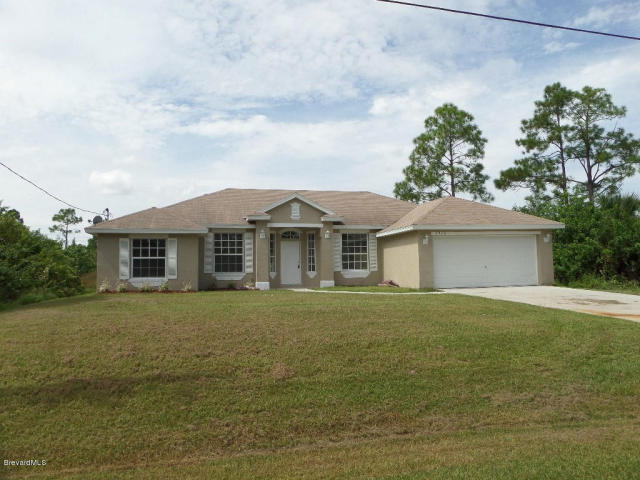 Rachel & Ray J.
Buyers
Palm Bay, FL
"Lynn, Rachel & I would like to Thank You for sending the card, It was very thoughtful. Being a home owner has been an adventure..."
< Read More >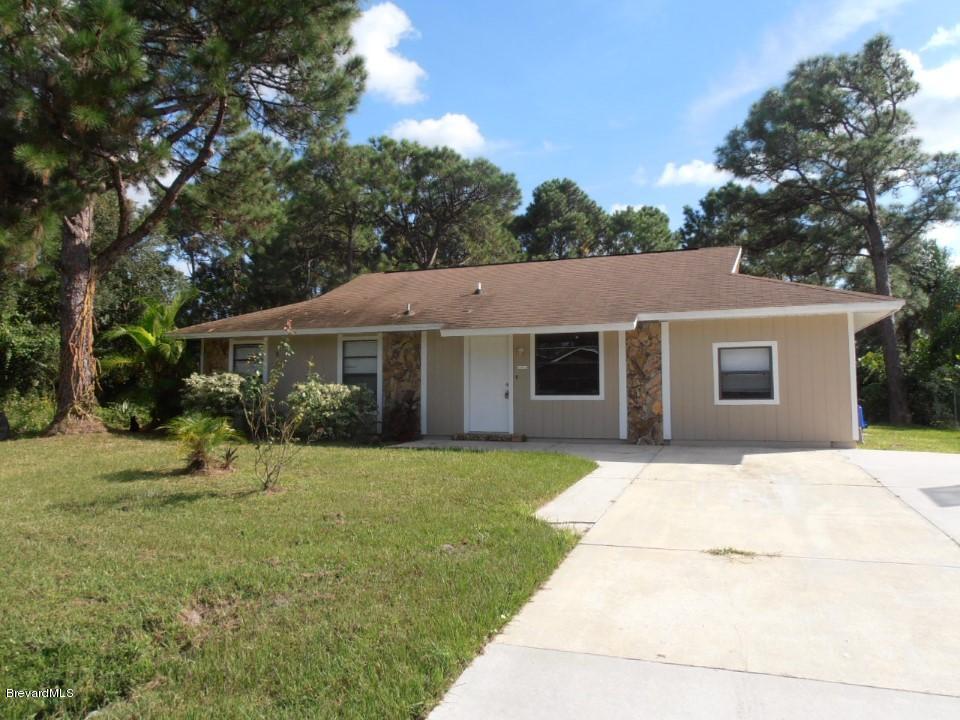 Ryan L.
Investor
Palm Bay, FL
"Lynn assisted me with both buying and selling my primary residence in Florida, and I could not recommend her more highly. She kept me..." < Read More >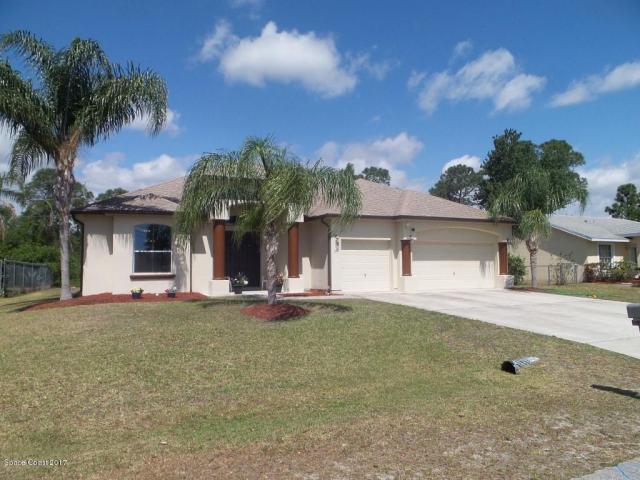 Dee & Rick J.
Sellers
Palm Bay, FL
"Lynn knows her way around town and it's corresponding price structures. She gets you the Buyers that can actually qualify to buy the house. NO looky-loos."


Want to Submit Your Own Testimonial?

OUR MISSION STATEMENT:
* To ensure the buying or selling of our client's property is the most rewarding Real Estate transaction imaginable.
* To establish and maintain the highest level of service.
* To provide accurate and up-to-date information, skilled analysis, and sound Real Estate advice.
* To continually explore new ideas and technology so the selling and buying of real estate is more
efficient, enjoyable, and financially beneficial.

Like our Page to See More!

Updated 12/3/2020