Why Choose Burley Properties?

Client Testimonials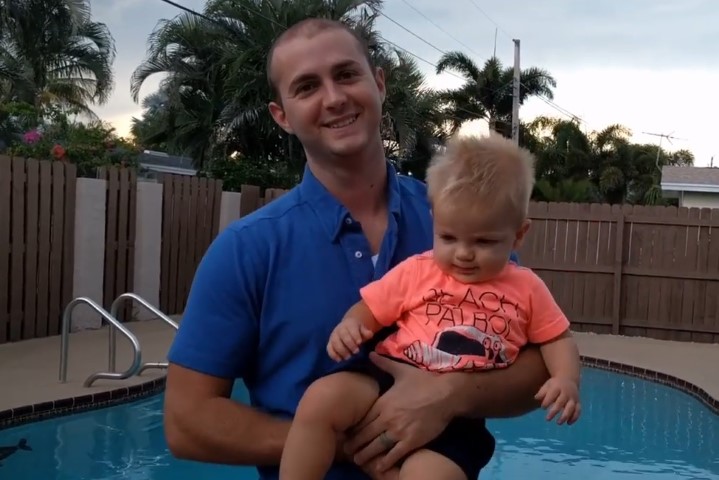 Matt & Melanie D.
7-Time Home Buyers
Indian Harbor Beach, Florida
View My Video Testimonial
"When my family moved down here, we were brand new here and knew nobody around here. We turned to Lynn to help us out, and she helped us find..."
< Read More >

Deb M.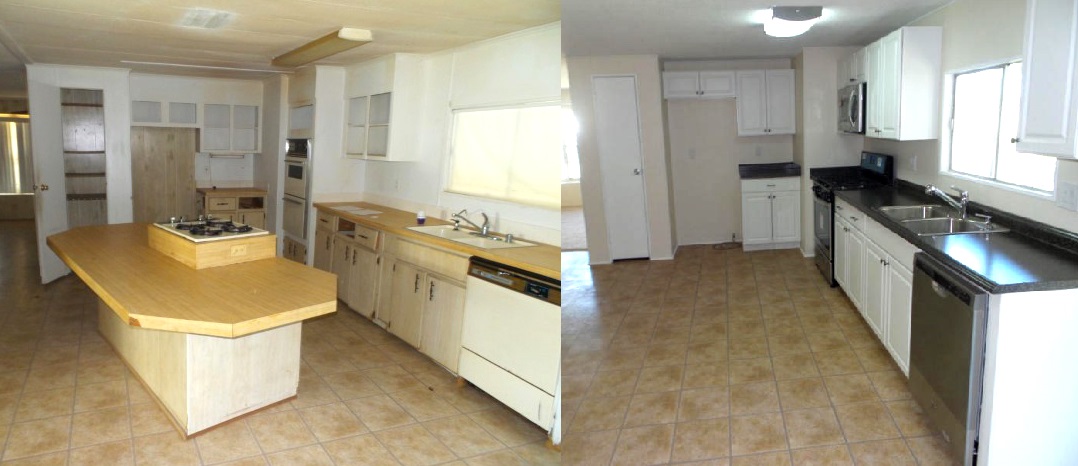 Investor
British Columbia, Canada
View My Video Testimonal
My name is Debra and I live in BC, Canada. I've been working as a full-time Property Investor in Florida for almost 4 years. I've had the pleasure of..."
< Read More >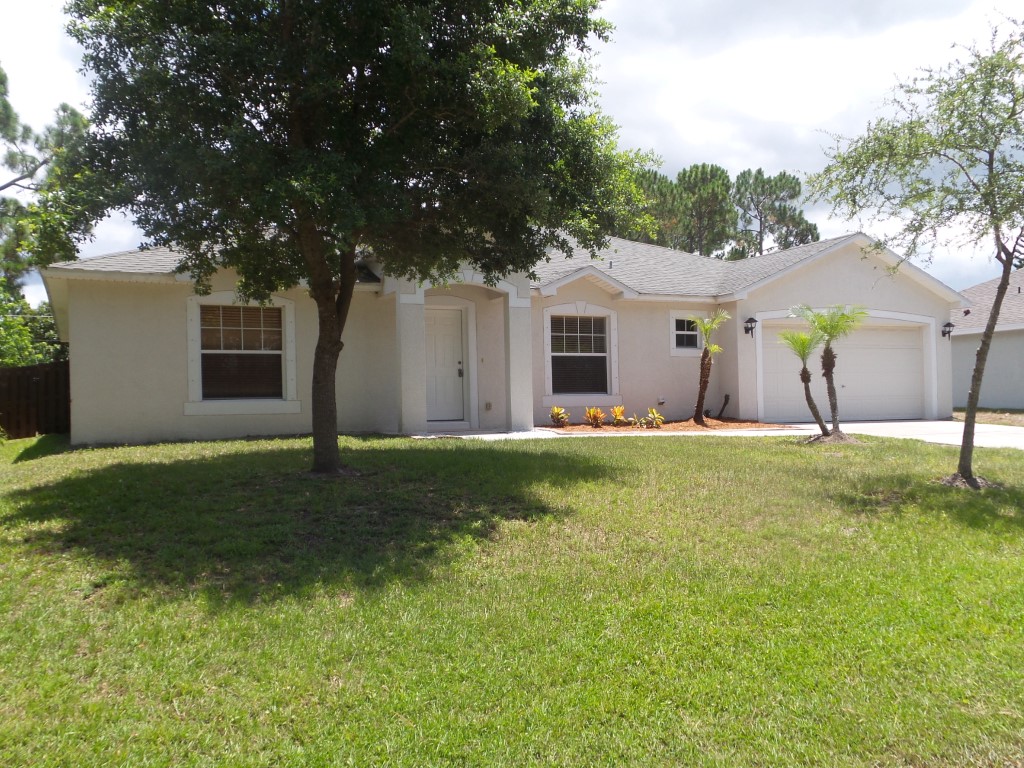 Candy C.
Seller
Palm Bay, Florida
"Lynn Burley is a very patient and dedicated realtor who helped me sell my house expediently. It was important to me that she was always..."
< Read More >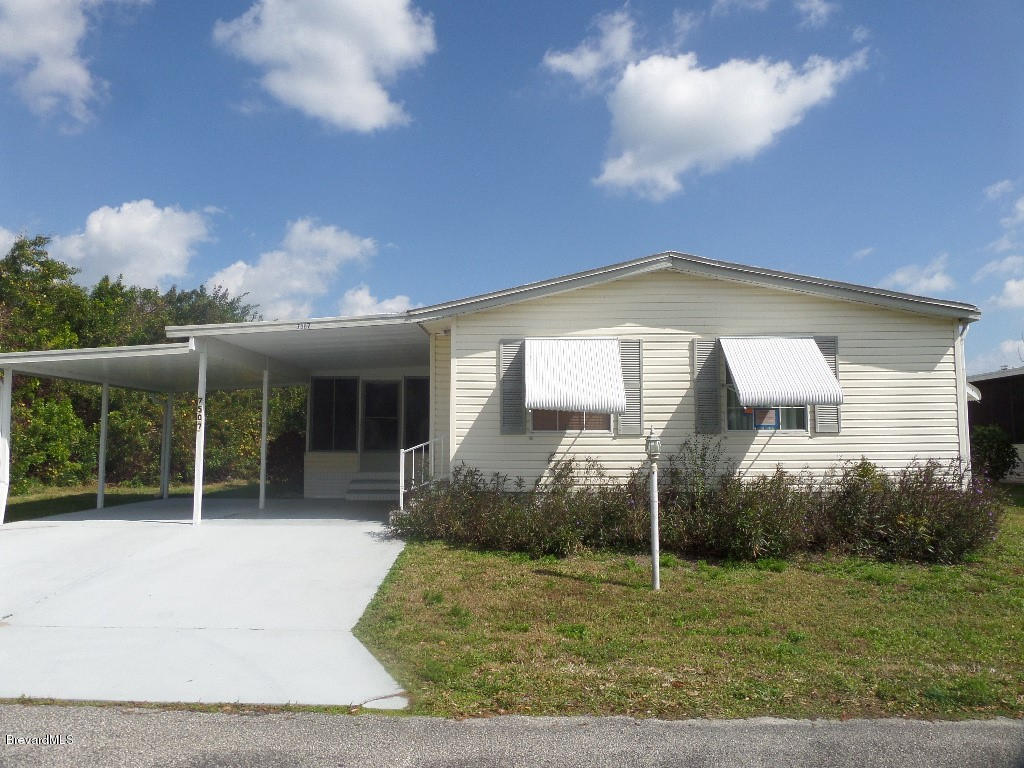 Dave H.
Investor
Salisbury, MA
"I called Lynn out of the blue, from out of state, to talk about a property. She was accommodating, straight forward, no airs about her. All was as represented. She told me...."
< Read More >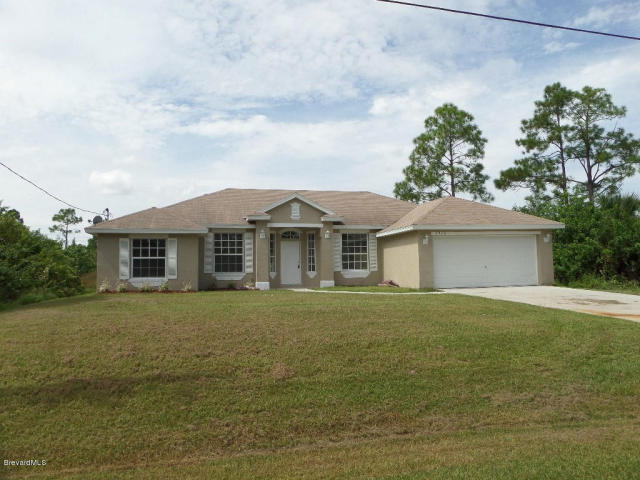 Rachel & Ray J.
Buyers
Palm Bay, FL
"Lynn, Rachel & I would like to Thank You for sending the card, It was very thoughtful. Being a home owner has been an adventure..."
< Read More >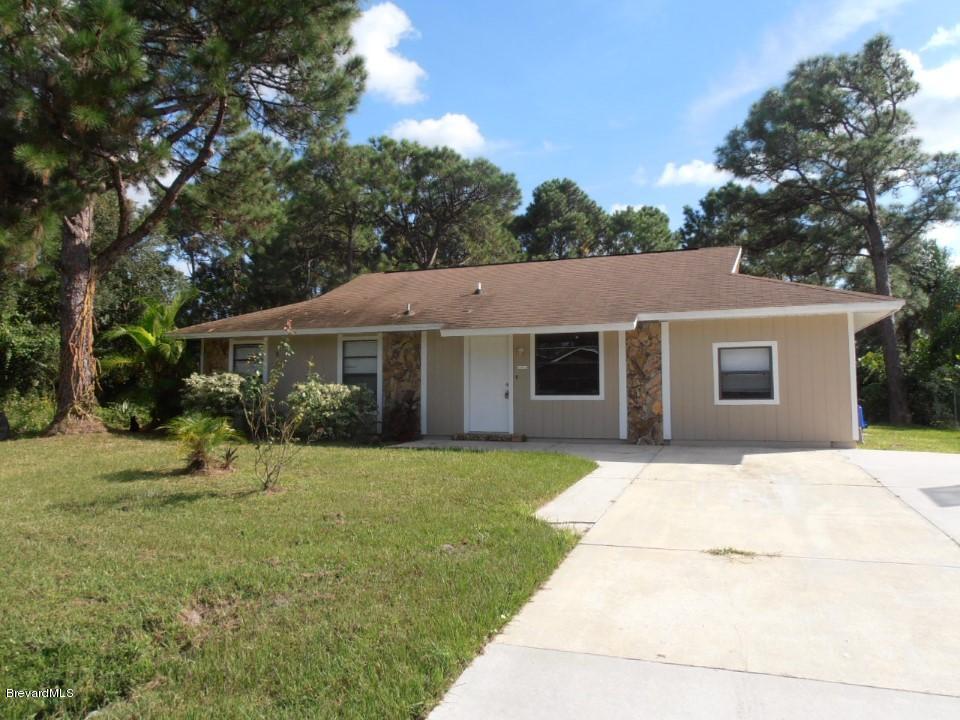 Ryan L.
Investor
Palm Bay, FL
"Lynn assisted me with both buying and selling my primary residence in Florida, and I could not recommend her more highly. She kept me..."
< Read More >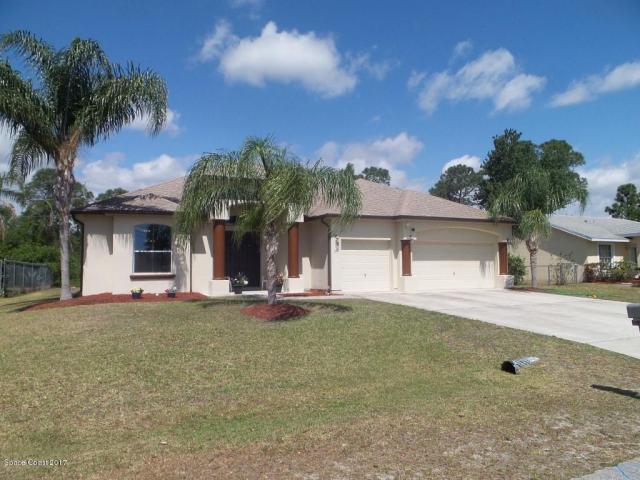 Dee & Rick J.
Sellers
Palm Bay, FL
"Lynn knows her way around town and it's corresponding price structures. She gets you the Buyers that can actually qualify to buy the house. NO looky-loos."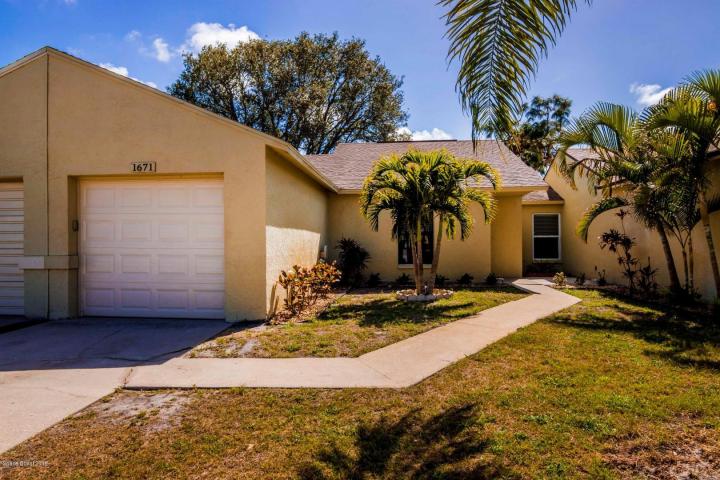 Cathy R.
Seller
Melbourne, FL
"I would highly recomment Lynn. She is very knowledgeable about the current market and educated me as the Seller on what needed to be..."
< Read More >



Want to Submit Your Own Testimonial?
OUR MISSION STATEMENT:
* To ensure the buying or selling of our client's property is the most rewarding Real Estate transaction imaginable.
* To establish and maintain the highest level of service.
* To provide accurate and up-to-date information, skilled analysis, and sound Real Estate advice.
* To continually explore new ideas and technology so the selling and buying of real estate is more
efficient, enjoyable, and financially beneficial.

Like our Page to See More!

Updated 7/3/2018